In Conversation with… Renan Porto and Christina Peake
In Conversation With… Renan Porto and Christina Peake
4:00 - 5:30pm, 5 June 2023
Fyvie Hall, Ground floor, 309 Regent Street, London W1B 2HW
A Viscous Law and the Sticky Bodies of Cocoa: for a geopoetics of justice
Renan Porto, School of Law
This work seeks to investigate what kind of lawscape is formed around cocoa production in northeastern Brazil. Taking cocoa as a mediator of relations between humans and non-humans and between a local ecology and a global production network, the question is how a non-human being also produces the law.
Renan Porto is a writer and PhD researcher in law, investigating the emergence of spatial justice around the context of cacao production in northeast Brazil. He is exploring the ecology of cocoa plantations in the northeast of Brazil through a multispecies approach inspired by indigenous cosmologies, looking through this investigation how societies are shaped from a non-anthropocentric perspective. His interdisciplinary research spans the fields of political philosophy, anthropology, law and literature, addressing issues such as contemporary capitalism, technology, political practices and theoretical contributions from literature to the law. He is author of the books O Cólera A Febre (Urutau, 2018) and Políticas de Riobaldo (Cepe, 2021).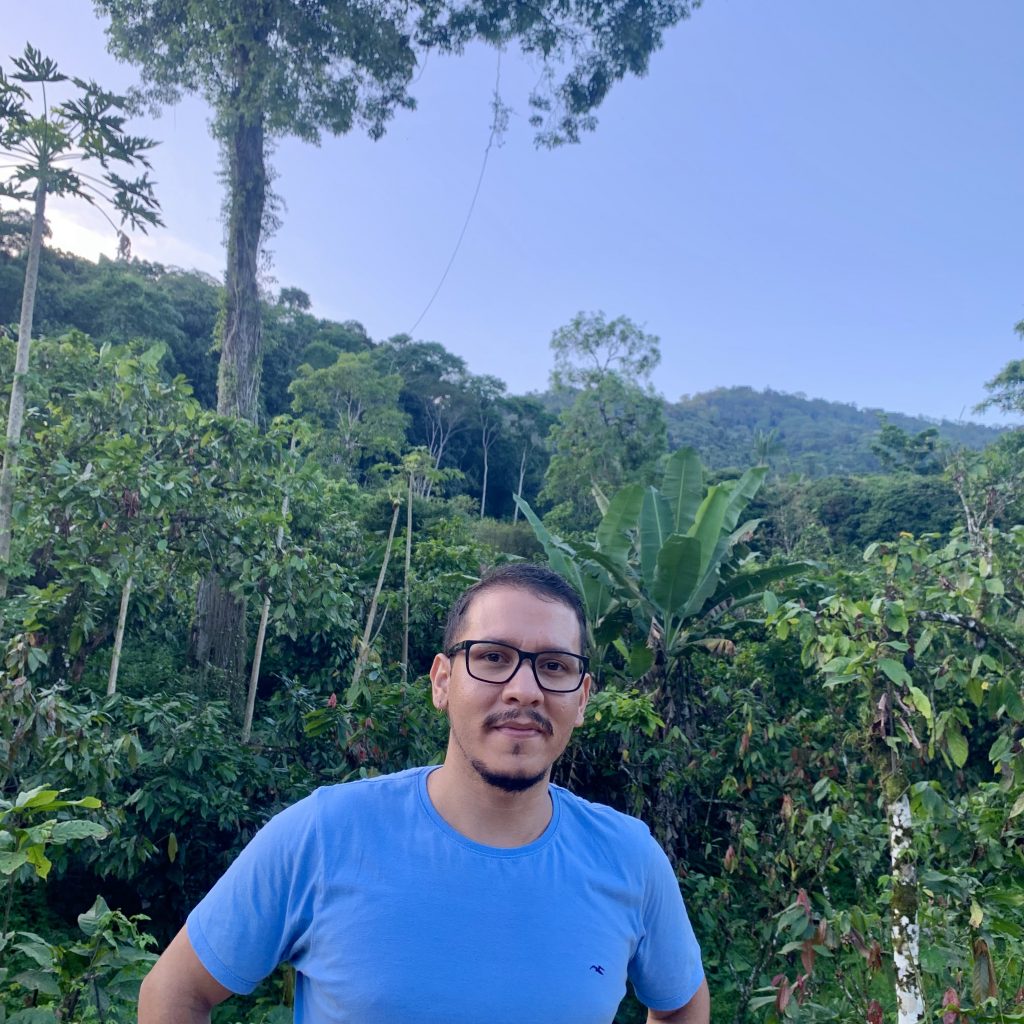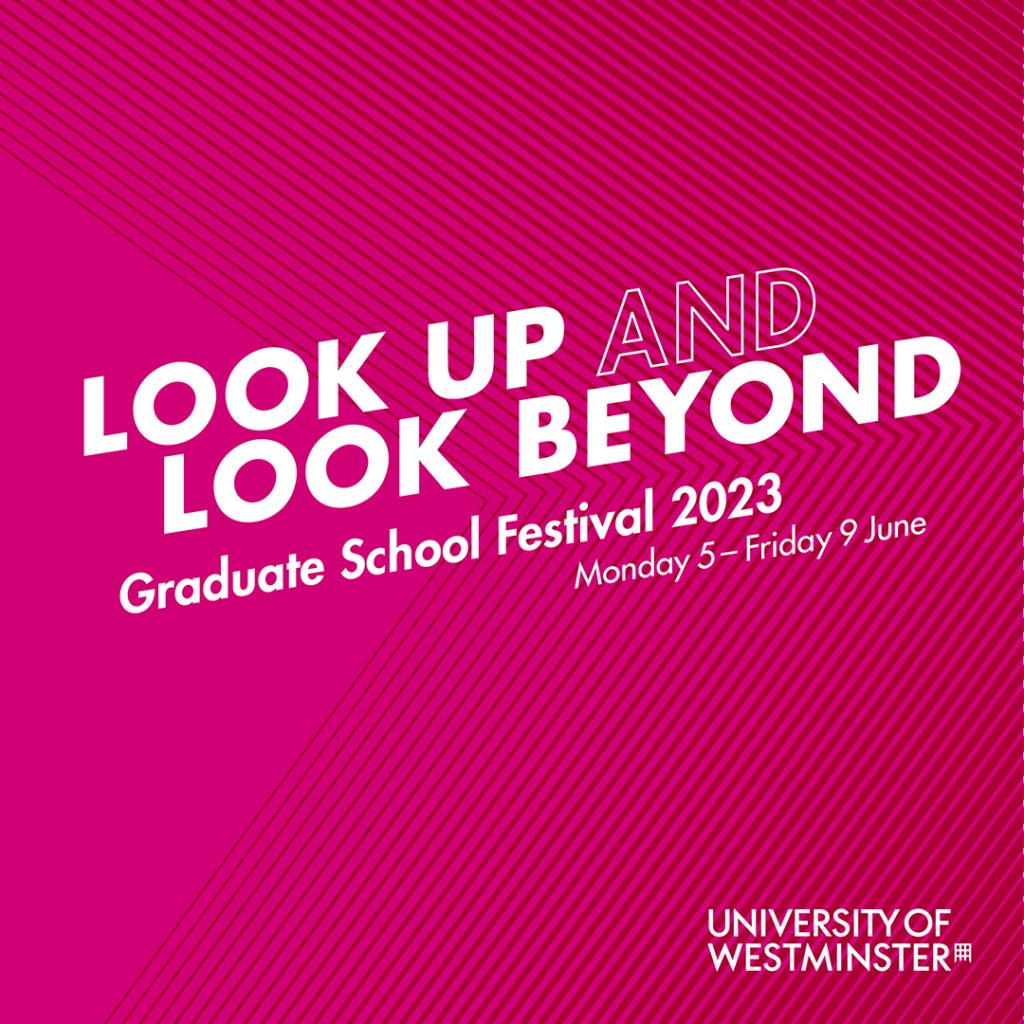 How can eco-social art practice and archival research inform restorative ecologies?
Christina Peake, School of Arts
 My research explores architectures of extraction in the Caribbean specifically with a special focus on British colonialism within The National Archives and how this can inform the use of hybridised marine-based sculpture, emerging media and collaborative community engagement as direct interventions for restorative ecologies and practices.
Christina is a Bajan British transdisciplinary artist whose practice focuses on where the narratives of multispecies engagement, marine contextualised African-descendent and re/indigenised communities inform and live restorative ecologies. Christina is a long-term collaborating artist with People Dem Collective, an arts and social justice community organisation based in Margate, Kent and co-founder of 'The Future Imaginarium – the Ancestors' Gaze' project. Christina is currently Lead Artist for the De La Warr Pavilion gallery's schools' Creative Development Network responding to Zenib Sedira's exhibition 'Can't You See The Sea Is Changing' (2022).
University of Westminster 309 Regent Street, London W1B 2UW General enquiries: +44 (0)20 7911 5000 Course enquiries: +44 (0)20 7915 5511 The University of Westminster is a charity and a company limited by guarantee. Registration number: 977818 England