In conversation with… Victoria Burgher and Lonceny Kourouma
In Conversation With… Victoria Burgher and Lonceny Kourouma​
3:00 - 4:30pm, 6 June 2023
Fyvie Hall, Ground floor, 309 Regent Street, London W1B 2HW
Crafting counter-hegemony: using porcelain to interrogate constructed ideologies of whiteness and empire
Victoria Burgher, School of Arts
My interdisciplinary practice-based research uses porcelain to reveal and challenge hegemonic whiteness as a legacy of empire. Porcelain, cherished for its 'purity', delicacy and strength, is an apt material to critique white supremacy. I am interested in how and where an artistic practice can be effective as antiracist activism. 
Victoria Burgher is a multi-disciplinary artist and educator who lives and works in East London. She exhibits nationally and internationally and has an MA Art and Politics from Goldsmiths College, University of London, and a BA Ceramics from the University of Westminster. She is interested in art's ability to challenge histories and a fascination with materials and process inform her approach to making.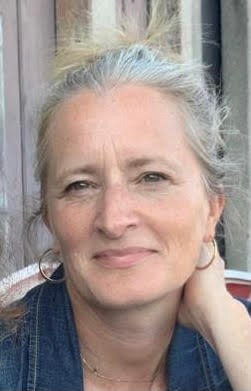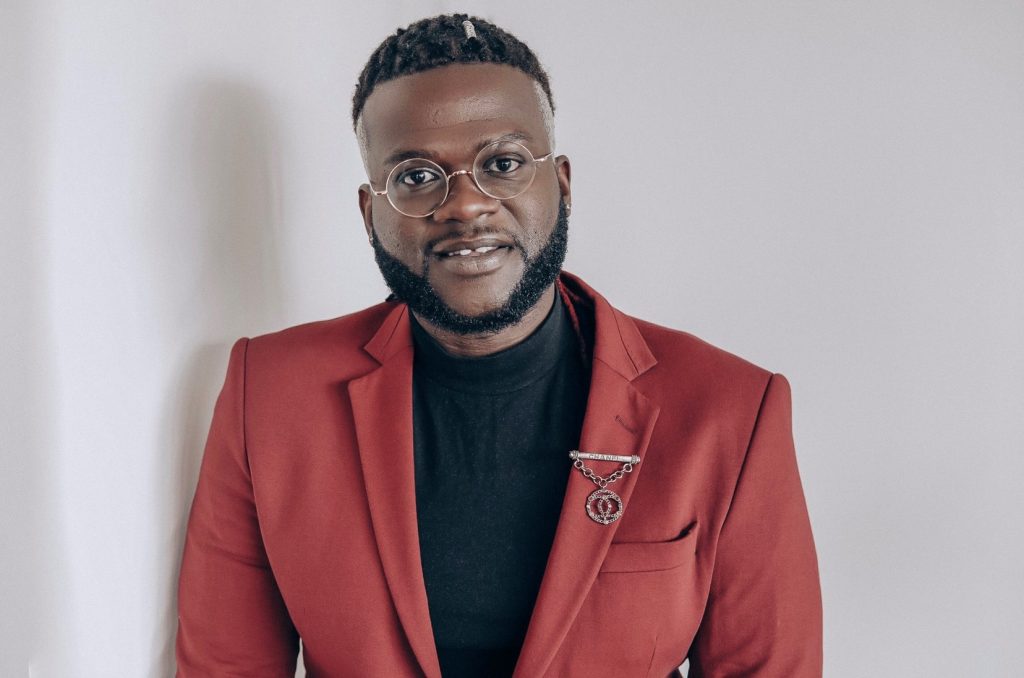 Examining the Black doctoral students' lived experiences in the UK within a sociological decolonising lens.
Lonceny Kourouma, School of Social Sciences
This research aims to highlight lived experiences of Black PhD students in the UK – including the researcher – through their own voices and examine this through a decolonising lens. The Black lived experience in the West has historically been mired by negative assumptions and stereotypes, which were often imposed, not self-told from said groups themselves. As such, Adams et al. (2015) encourages a "deliberate attempt to understand reality from the perspective of the oppressed" (p. 218), and outlines how storytelling can do this through recollection of history and experiences from racialised voices.
To best do this, a narrative, qualitative, and decolonial methodology will form the basis of this research, with mixed-methods of storytelling on the move infused with photovoice, plus the researcher's own auto-ethnography. The narrative methodology helps examine and conceptualise the human experiences and in essence help form a space wherein the researcher might immerse his own story with those of the participating UK Black doctoral students through dialogical sharing, observing, reflecting, and becoming a part of them.
University of Westminster 309 Regent Street, London W1B 2UW General enquiries: +44 (0)20 7911 5000 Course enquiries: +44 (0)20 7915 5511 The University of Westminster is a charity and a company limited by guarantee. Registration number: 977818 England