Initial meeting point Fyvie Hall, Ground floor, 309 Regent Street, London W1B 2HW
The research marathon is effectively a collaborative walking tour (there is no running involved!).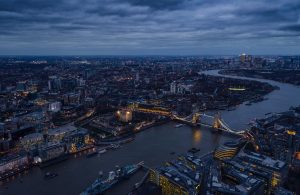 Doctoral Researchers and members of the Graduate School Community have been invited to submit 'stops' for the route which mark a destination that relates to their research. These have been formulated into a route which will be walked by marathon participants on Friday 9 June. At each 'stop' the Researcher will then speak about that place, and how it relates to their research project for 5 minutes or so. 
The marathon is not only a great way to hear about the research being done by members of the Graduate School Community but is also a great social event and we'd encourage as many of you to join us on the day as possible.
Once we've completed the route, the intention is to end up back at Regent's Street for the Festival Celebration event on Friday afternoon.
We will convene at Fyvie Hall at 11am to begin the Marathon. Please do make sure to wear suitable footwear and remember to bring a packed lunch!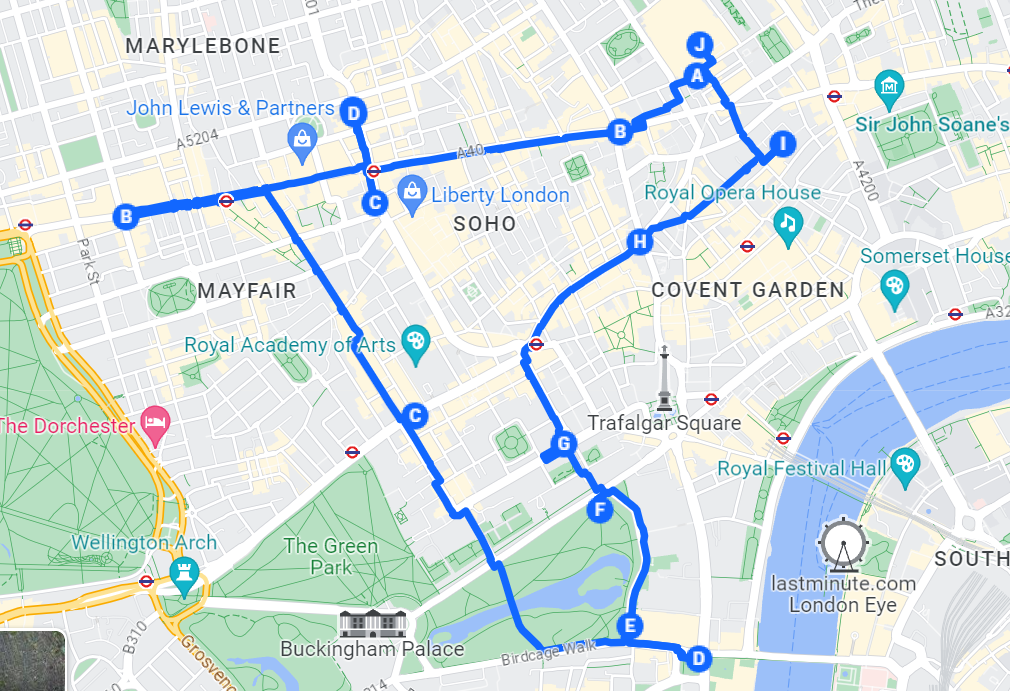 Destination
Arrival Time*
Fyvie Hall, University of Westminster
11am
Regent Street Cinema, Regent Street
11:05am
Dorothy's (now Omega), Oxford Street
Jacki Hill-Murphy
11:25am
New Bond Street
Ceyda Ilgen
11:35am
Rowland Ward's 'The Jungle', 166 Piccadilly
Elle Larsson
11:50am
Sir Winston Churchill Statue, Parliament Square
Victoria Burgher
12:15pm
Robert Clive Statue, Whitehall
Jacqui Grainger
12:25pm
St James' Park – Lunch
12:35pm
Florence Nightingale Statue, Waterloo Place
Jacqui Grainger
1:30pm
Charing Cross Road, Soho end
Stav B
1:50pm
Macklin Street, Covent Garden
Asa Thomas
2:15pm
Aramaic incantation bowls, The British Museum
Sue Goldschmidt
2:30pm
Janson & Sons, 45 Great Russell Street
Elle Larsson
2:35pm
Charing Cross Road, Tottenham Court Road End
Stav B
2:45pm
Apple Store, Regent Street
Marie-France Nguo
3:10pm
Fyvie Hall, University of Westminster
3:30pm
*all times given provide a rough indication and are subject to change
University of Westminster 309 Regent Street, London W1B 2UW General enquiries: +44 (0)20 7911 5000 Course enquiries: +44 (0)20 7915 5511 The University of Westminster is a charity and a company limited by guarantee. Registration number: 977818 England