The Doctoral Researchers Film Screening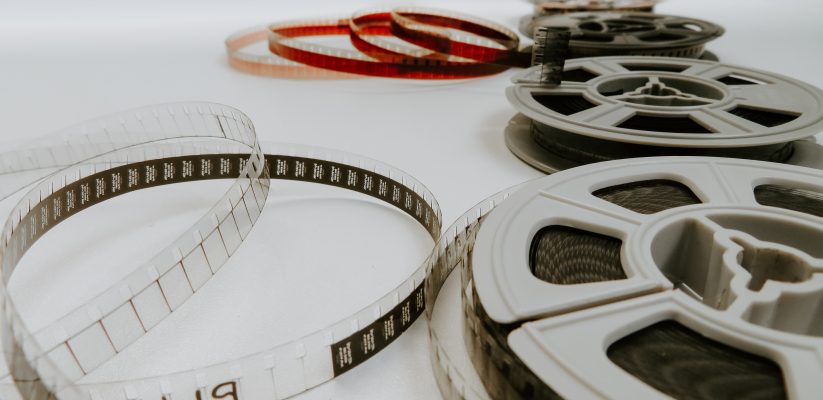 The Doctoral Researchers Film Screening
Regent Street Cinema, 307 Regent Street, London W1B 2HW
The Graduate School Film Screening showcases the creativity and diversity of a selection of our CREAM (Centre for Research and Education in Arts and Media) doctoral researchers.
Responding to the Graduate School Festival 2022 theme Look Up and Look Beyond, the films deal with matters of temporality, embodiment, materiality, ecological practice, and social ecologies.
Works will be screened by Doctoral Researchers Stav B, Megan Carnrite, Manisha Ganguly, Dellores Laing, Harry Meadows and Ellen Nolan.
Following the screenings, the researchers will discuss their research methodologies in Q&As chaired by film curator Dr George Clark and doctoral researcher Camille Waring, joined in conversation by Professor Joshua Oppenheimer (director of The Act of Killing) from his home in Copenhagen.
The event will conclude with a drinks reception.
All are welcome. The event is free to attend. 
Please be advised that this event is suitable for an audience aged 18 and over only. The event will include the showing of film content depicting graphic violence, war and death that some may find distressing/upsetting.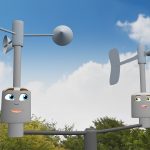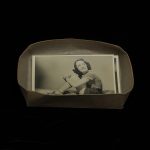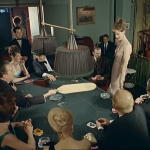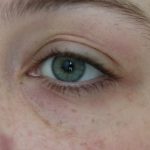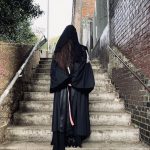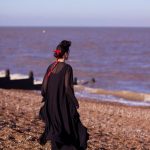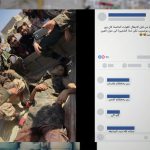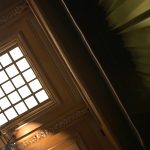 Julie Marsh
2022, loop.
installation
Siting Cinema is a research project that 'performs' the cinema space through a film installation made in Regent Street Cinema. The cinema is first filmed using a 360-degree rig, recording every detail of the architectural site. The pre-recorded film of the auditorium is then projected onto the cinema screen and the same rig is used to track the movement of the recording device. The projected image has two roles: one to locate (anchor the audience within the cinema space) and the other to disorientate (see the cinema space in a new way). Siting Cinema forces the viewer to actively look, engage and experience the physical site of the cinema auditorium.
Twisting Metal With Earth
Harry Meadows
2020, 10 mins 06 secs
Apple ProRes 422 HQ, 1920×1080
Twisting Metal with Earth explores how weather stations can be useful beyond their function as mechanical sensors. It suggests the potential to also act as an aesthetic interface with the hyperobjects of big data and global climate. The video's animated characters are voiced by interview recordings from couples discussing their experience of weather. One interviewee collected and shared data from his own weather station, others gave more experiential accounts. From the characters, a conversation emerges that blurs the boundaries between global systems and local experience. Mechanical climate sensors and plants are discussed by the characters as useful objects to think through large and complex topics.
Nita Harvey Archive: Casting Film
Ellen Nolan
c.1933, 1 min 24 secs
.mp4
Drawing from the Nita Harvey archive, (London, 1928-38) and using feminist film/photographic theory to underpin my approach, I aim to re-map the archive to create an innovative counter-hegemonic discourse about femininity, experience, and objectification in 1930s Hollywood, arguing for the significance of this hidden history. Courtesy of The Nita Harvey Archive.
Nita Harvey Archive: Floating Images
Ellen Nolan
2022, 1 min 03 secs
.mov
This piece explores my familial and artist relation to The Nita Harvey Archive, the making process and my attempt at re-looking, re-enactment and embodying female experience and objectification using the archive as object.
Dellores Laing
2022, 3 mins 51 secs
.mp4, 1920×1080
THE RISK SISTERS interrogates altered orthodox space and place by disrupting the online Pathé newsreel 'Roulette Fashions' with a counter chronology, lexicon and sound score. This traversing and reassembly of oppressive boundaries is made manifest within an unexpected space of fashion, London's infamous gambling haunt The River Club. Infiltrated by The Rahvis' 1963 couture collection, virtual space therefore becomes the medium for counter patriarchal narratives. Here, feminist practice creates hybrid environments where
dislocation and reimagined place proves fundamental to
the marginalised and silenced subject, the Rahvis Sisters.
Following the screening of these four short films, there will be a response by Joshua Oppenheimer followed by a Q&A session with the three film makers. This will be chaired by George Clark and Camille Waring. 
Megan Carnrite
2018, 3 mins 22 secs
.mov, 1280×720
The Way It Behaves is a short performative video art piece concerned with bodily autonomy and the materiality of the corporeal form.
stav B
2021, 2 mins 26 secs
16:9
This is a plot of a resurrection and a new discovery. The narrative is altered with the pink ribbon: Passage to ash, blood and water. Trailing, wandering and looking for the legend of Eanswythe, the princess who became a nun. Where are her bones resting? Where can her whispers be heard? Where can her aura, a slither even, be seen? A tale of a legend.
Biting Cheek Beyond the Sea
stav B
2022, 3 mins
16:9

A solitary voyage, far and beyond the horizon of existing possibilities.
Manisha Ganguly
2019, 15 mins 08 secs
Youtube upload, 1080
Using a combination of open-source and traditional investigative methods, journalist and filmmaker Manisha Ganguly exposes how war crimes committed in the Libyan civil war, such as the desecration of bodies, extrajudicial killings of civilians, and mutilation of bodies of POWs, are being shared on social media platforms like Facebook, Youtube and Twitter to incite violence. The film directly identifies the members of the Libyan National Army's special forces committing these crimes and tracks down its survivors in exile. The evidence is then presented to executives at Facebook for a response.
IMPORTANT: This film contains extremely graphic violence, war and death. It is not suitable for children.
Following the screening of these four short films, there will be a response by Joshua Oppenheimer followed by a Q&A session with the three film makers. This will be chaired by George Clark and Camille Waring. 
Attendees are then invited to join us for a reception in the cinema bar.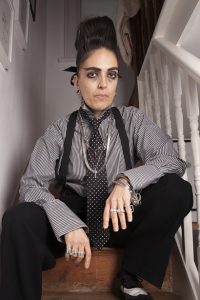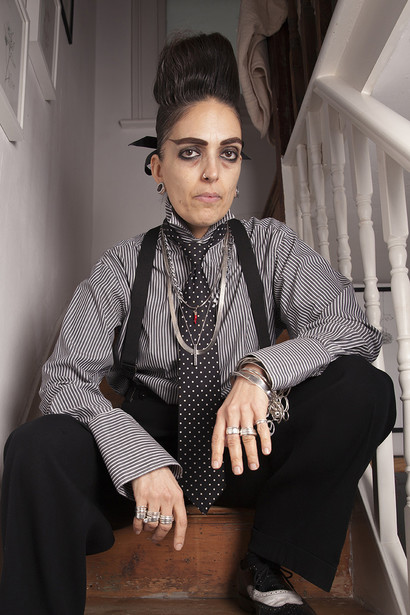 stav B is a visual artist, conceiving and manifesting a cross-disciplinary body of work that has been developing and evolving since her graduations. Her current practice combines spoken word, live art and installation, still and moving image, sound and scent, all of which have been incorporated and synthetically established for a multimedia presentation. Her work is placed at the junctions of visual art and performance and deals with the on-going theme of (sexual) identity, love, the politics of the female gaze, the aesthetics of beauty, obsession and transformation, nature and evolution, space and spectator.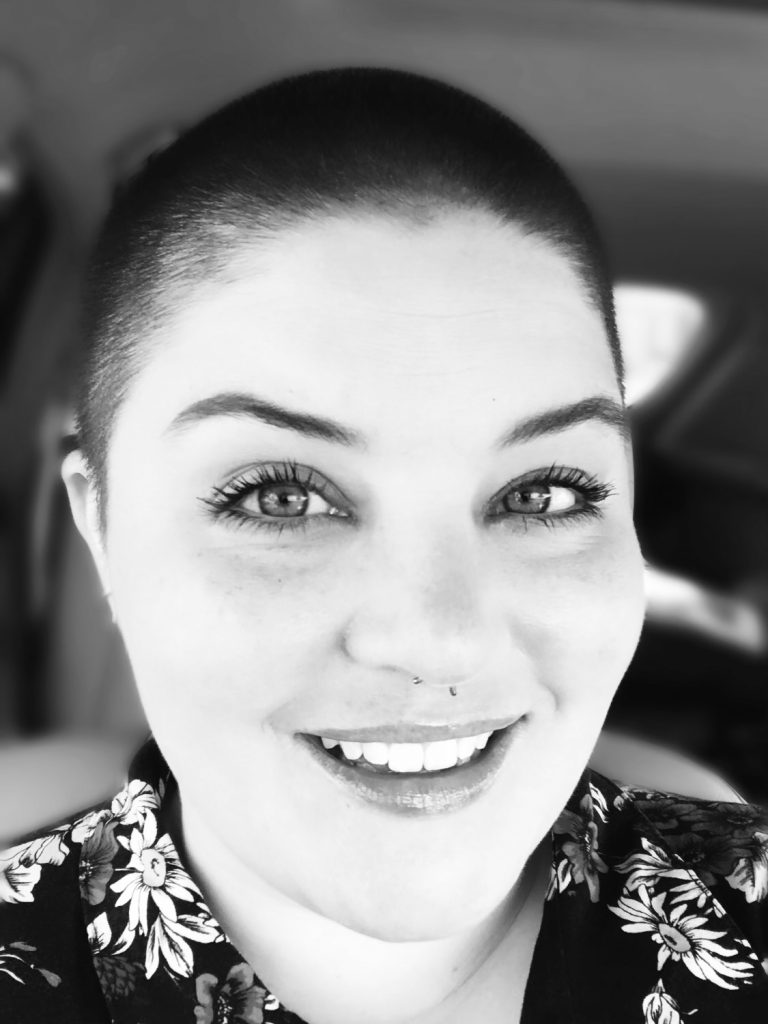 Megan Carnrite is an artist, curator, and educator engaging in doctoral research at the Centre for Research and Education in Arts and Media (CREAM), University of Westminster. Her creative practice is mainly composed of lens-based media, including video art and photography, with her much of her portfolio consisting of cameraless images. Her artistic endeavours and research are concerned with the body's role in art-making processes, analyzing the physicality of making, the materiality of the body, and the body as an object of production.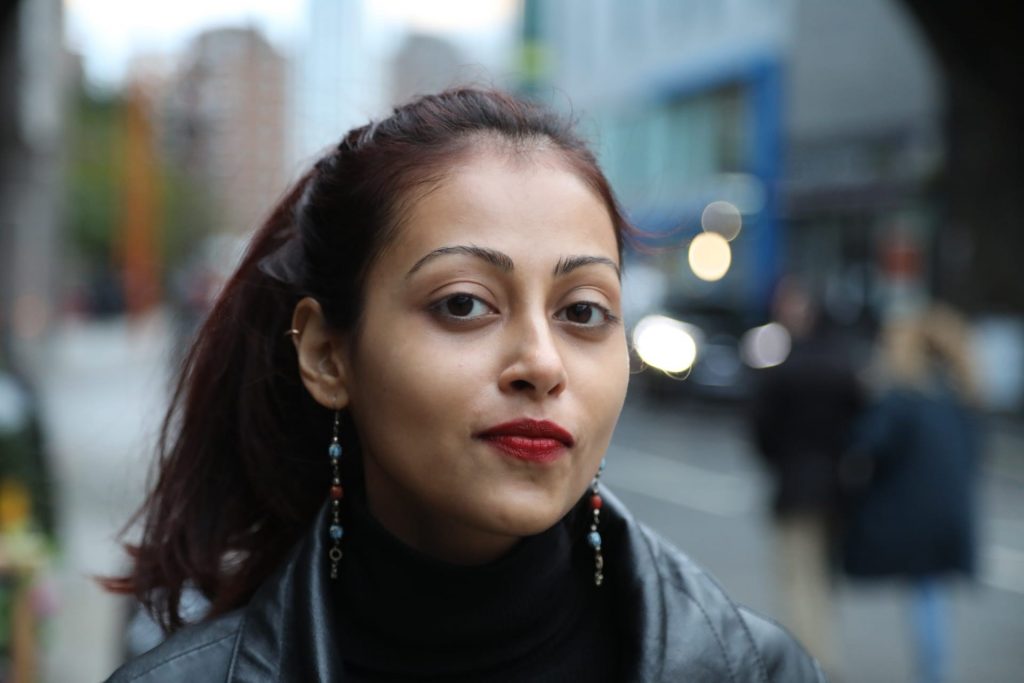 Manisha is an award-winning investigative journalist & documentary filmmaker, specialising in combining open-source intelligence (OSINT) techniques with fieldwork to expose human rights abuses in conflict and war. She currently works for the BBC World Service, producing impactful international investigations broadcast to over 300 million worldwide.
Her body of work includes investigations that exposed war crimes in Syria and Libya, online human trafficking across the Gulf, and more. Evidence from these investigations has been discussed/acted upon by various international bodies, including the UK Houses of Parliament, and the United Nations Security Council. Manisha is a Forbes Under 30 media honouree. 
She is completing a PhD in political economy, on the future of investigative journalism and impact of OSINT, from the University of Westminster. Follow her on Twitter @manisha_bot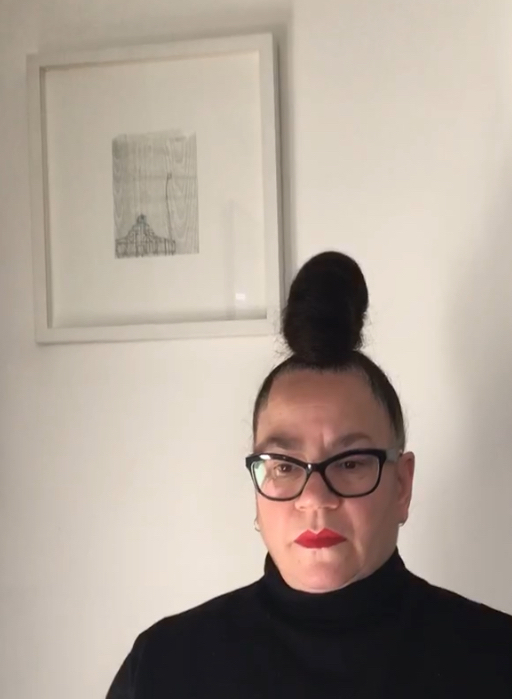 Performer, Costume and Sound Score Designer, Writer, Vinyl DJ and Educator, Dellores engages in generating interdisciplinarity and the potency of Fashion, Sound, Space, Media, Culture and Society within an interventionist methodology. Having successfully been awarded a full-time TECHNE Studentship, Dellores is undertaking a Practice and Theory MPhil/PhD entitled Blithe Spirits: Absent British Women Couturiers – The Rahvis Sisters (1928 – 1981) in the School of Arts at the University of Westminster in London, England.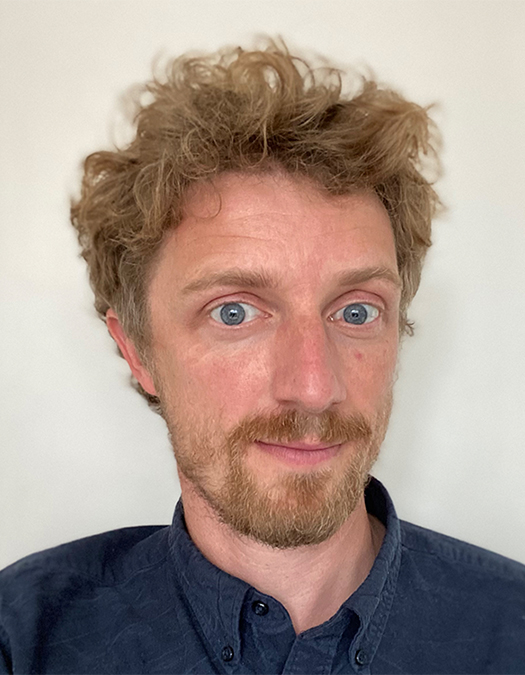 Artist and lecturer Harry Meadows is a doctoral researcher in visual art at the University of Westminster. He leads Critical Zone Observatory, a research framework exploring the intersection of climate data and art. Through partnerships with artists, musicians and scientists, he studies how our environment is interpreted through a mix of human senses and mechanical sensors.
His areas of research include: learning from citizen scientists' and amateur meteorologists' methods of recording their environment and what this can offer to contemporary art practice; exploring how scientific instruments act as extensions of our human senses; investigating the human-scale objects we use to interface with the massive hyperobject of climate data and the existential crisis it describes.
Meadows is Senior Lecturer in Fine Art at Arts University Bournemouth and member of Deep Field Research Studio.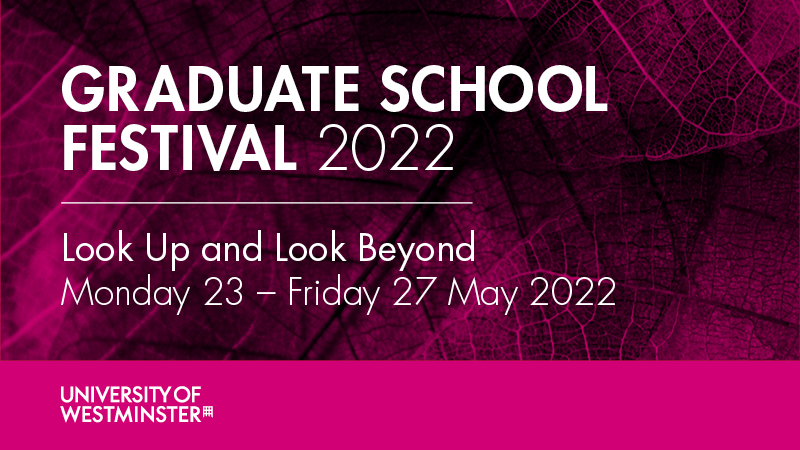 Ellen Nolan is a senior photography lecturer at UCA, Rochester and a PhD candidate at Westminster University. She holds a BA degree in Photography from Nottingham Trent University and an MFA degree in Fine Art from Goldsmiths, London. She has worked as a successful fashion and portrait photographer for magazines, British Vogue, i-D and The Face, shot major fashion campaigns for Dries Van Noten, Levis, and Nike, and directed pop promos for Heavenly, Virgin and EMI. Her portraits have been exhibited internationally at Arles, The Photographers Gallery and The National Portrait Gallery, London, where her work is part of their National Collection.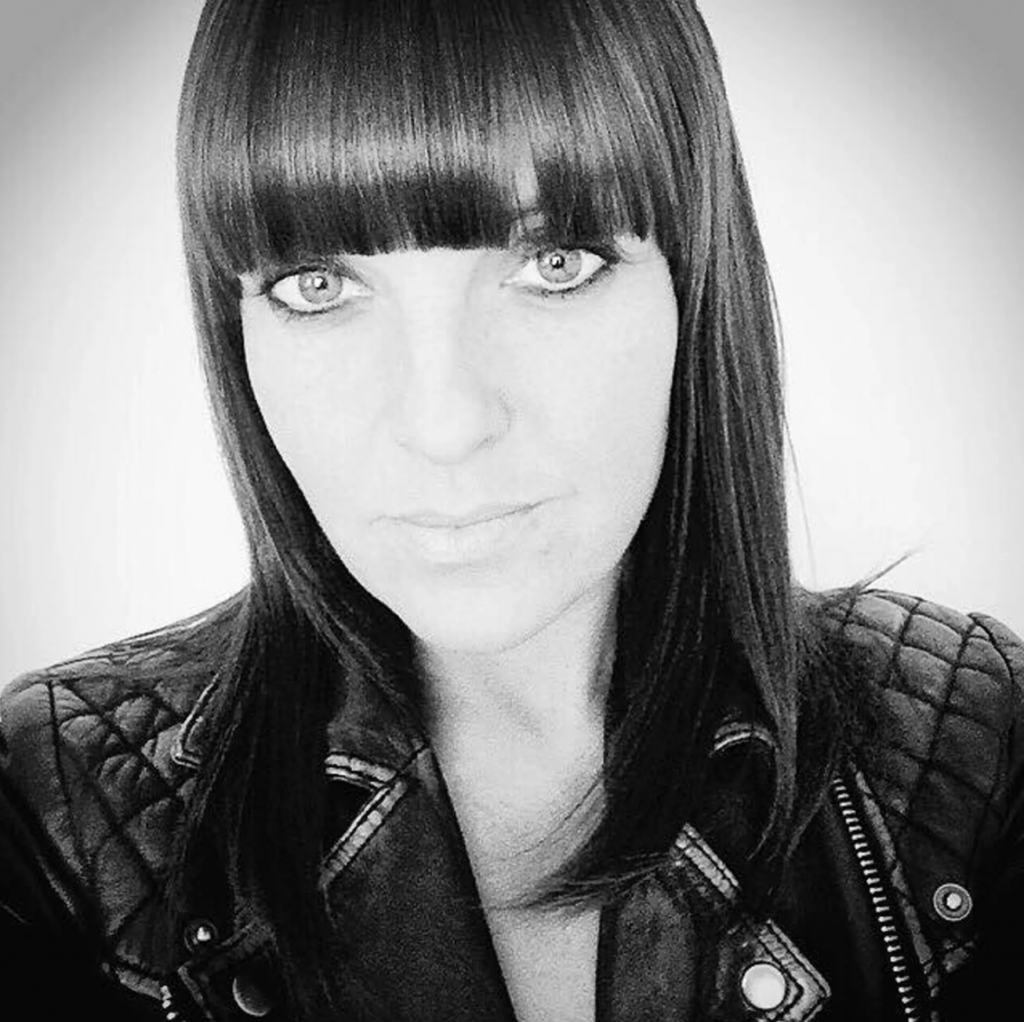 Julie Marsh is a senior lecturer and researcher at CREAM (Centre for Research and Education in Arts and Media) in Westminster School of Art. Julie is a specialist in interdisciplinary practice, exploring the intersections between film, installation, performance and site-specificity. Her research is engaged with collaborative and knowledge-led approaches to field research, from moving image to emergent technologies. Through the exploration of real and representational space she investigates how technical machines can perform site, creating critical experiences for audiences that open debate and question social spaces. As an artist, her films and site-specific installations have been exhibited internationally, recently as part of the Three British Mosques at Venice Architecture Biennale (2021).
University of Westminster 309 Regent Street, London W1B 2UW General enquiries: +44 (0)20 7911 5000 Course enquiries: +44 (0)20 7915 5511 The University of Westminster is a charity and a company limited by guarantee. Registration number: 977818 England