Graduate School Festival 2021
Graduate School Festival 2021
Monday 17th May - Friday 21st May
This is our virtual 'welcome desk'.  Please click on the link below to find out more about the Festival. Please also explore the website where you will find information on our programme of events, booking links, speaker biographies, and galleries showcasing the brilliant work of our Westminster doctoral researchers.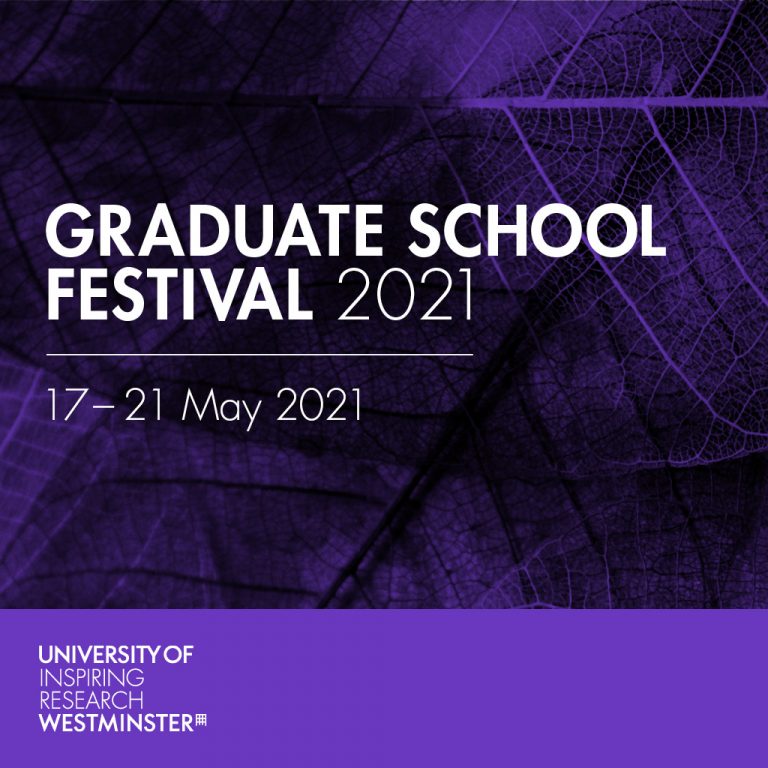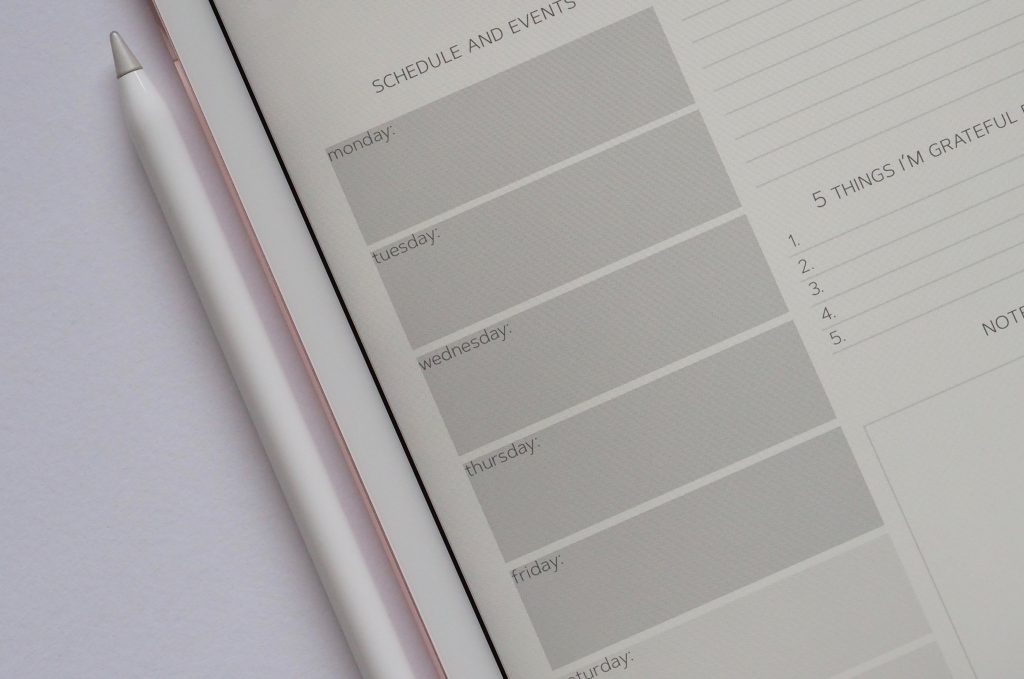 Click here to view the Festival Programme, including event descriptions and sign-up information.
Take a look at the speakers we have lined up to deliver a fantastic range of workshops and panels.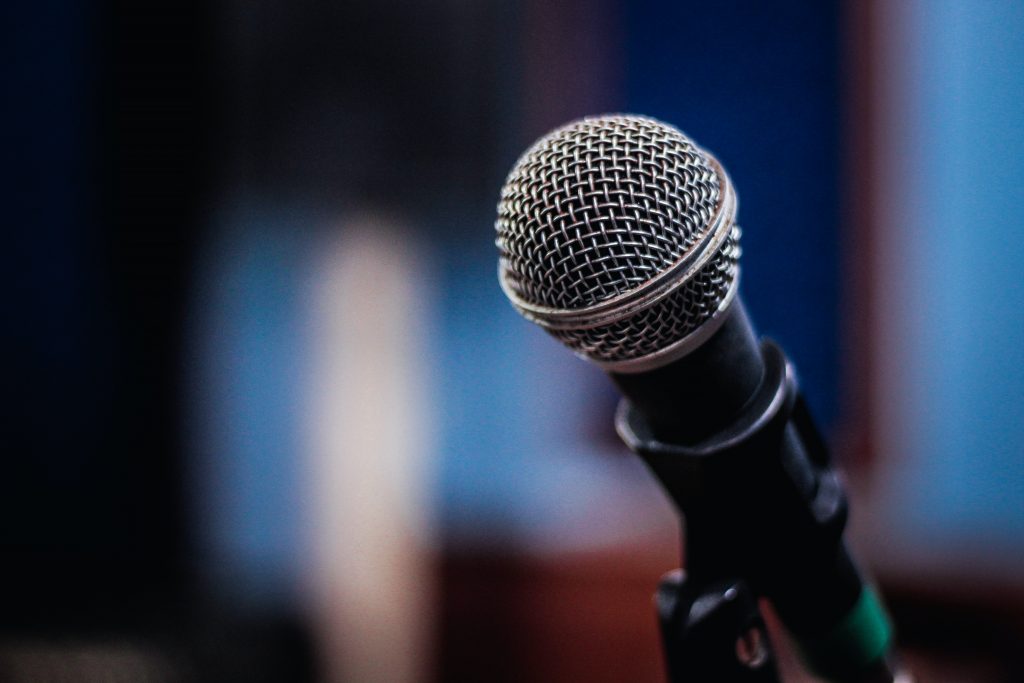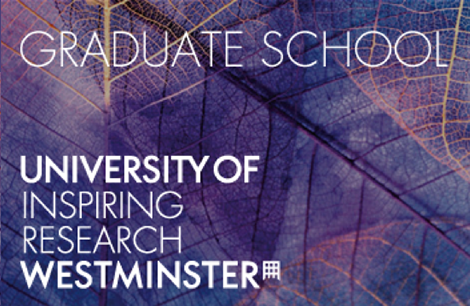 The Graduate School here at Westminster… 
Website design and build by Dr Elle Larsson, Graduate School.
University of Westminster 309 Regent Street, London W1B 2UW General enquiries: +44 (0)20 7911 5000 Course enquiries: +44 (0)20 7915 5511 The University of Westminster is a charity and a company limited by guarantee. Registration number: 977818 England