Doctoral Dialogues 2022 edition
The Doctoral Dialogues podcast series features informal conversations between Doctoral Researchers from across University of Westminster.
Listen to each of our episodes and hear our doctoral researchers reflect on their experiences and discover more about the innovative research happening across the University of Westminster Graduate School community.
The 2022 Podcast episodes are now available!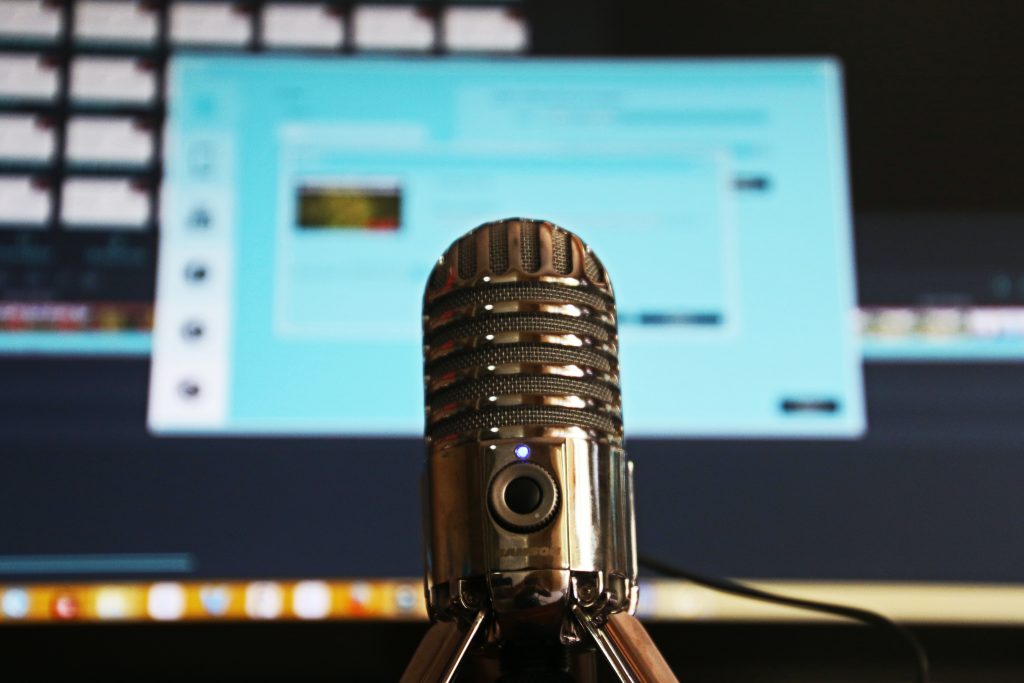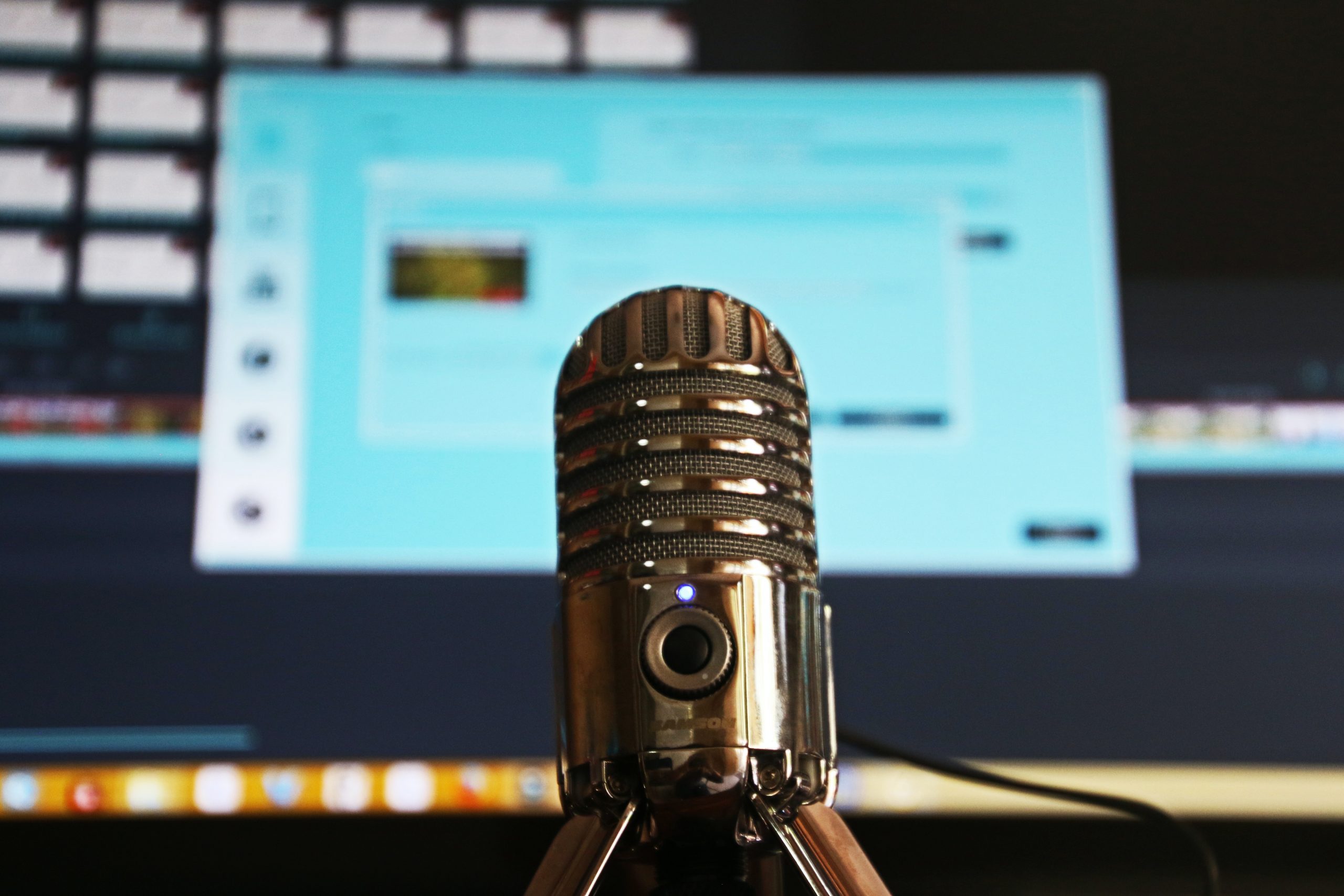 University of Westminster 309 Regent Street, London W1B 2UW General enquiries: +44 (0)20 7911 5000 Course enquiries: +44 (0)20 7915 5511 The University of Westminster is a charity and a company limited by guarantee. Registration number: 977818 England