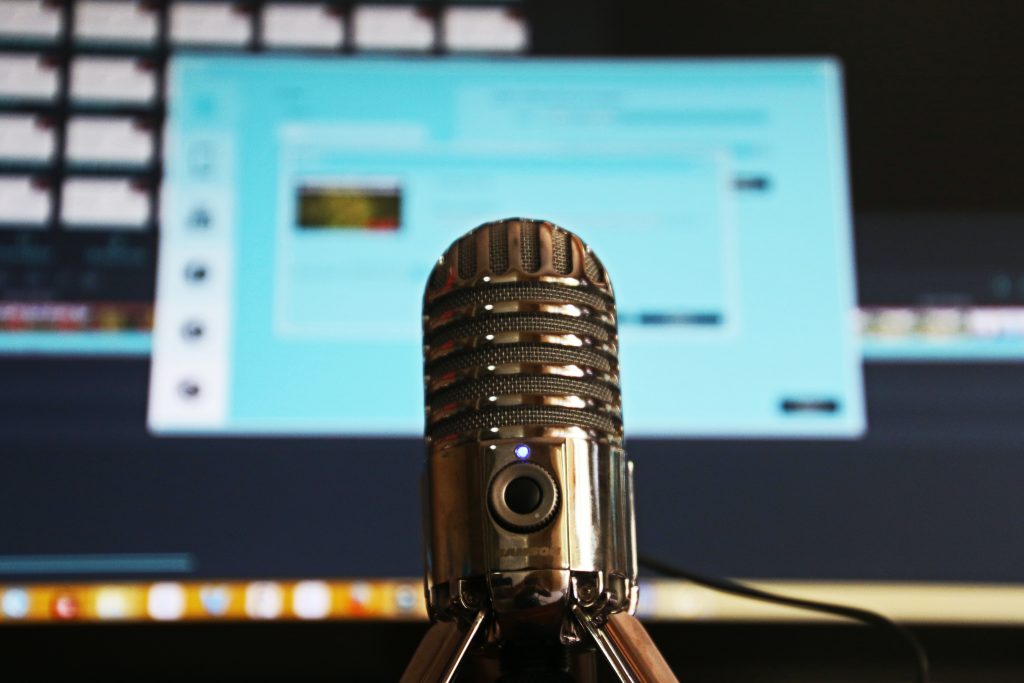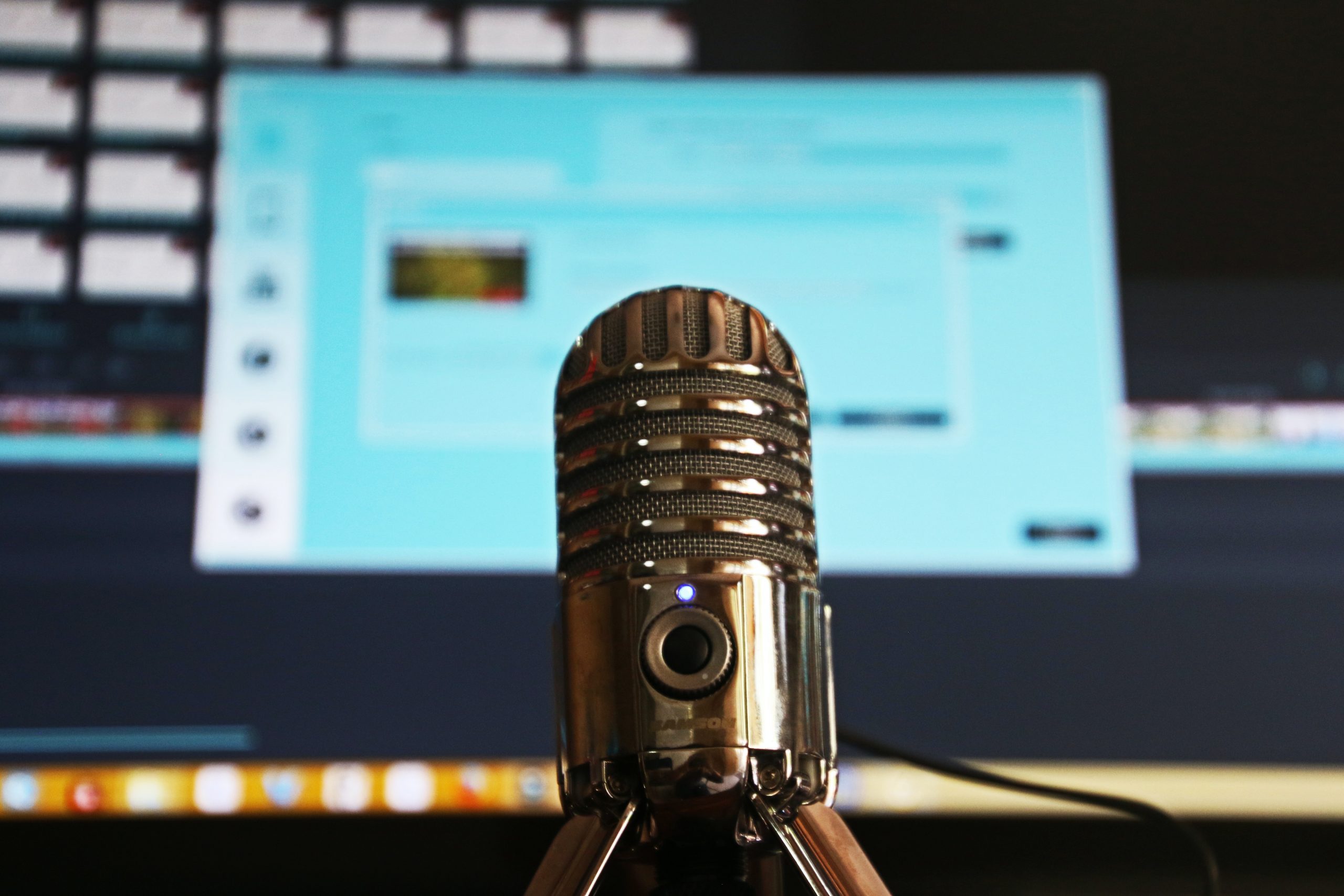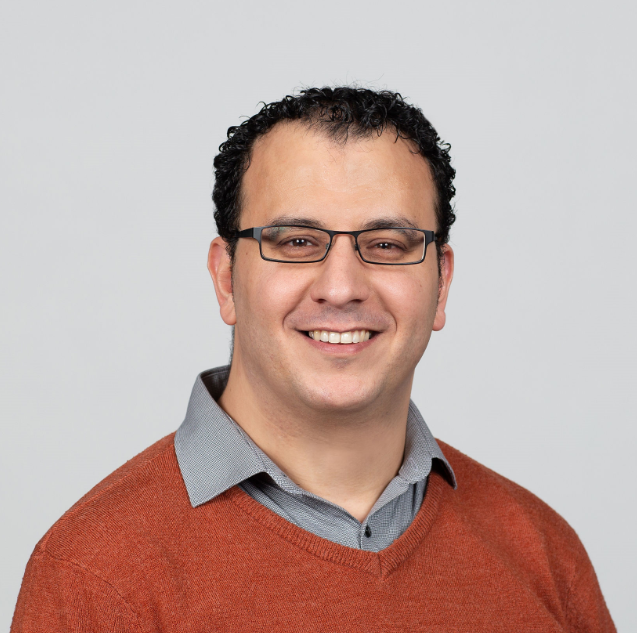 After many years of accomplishments in the industry, I joined The University of Westminster as a Doctoral Researcher in Health-Data Science in September 2017. During that time, I had great success stories in research. Now I am a research fellow health data scientist at the Health Innovation Ecosystem collaborating with the NHS health professionals applying Artificial Inttelence to improve patients' Quality of Life.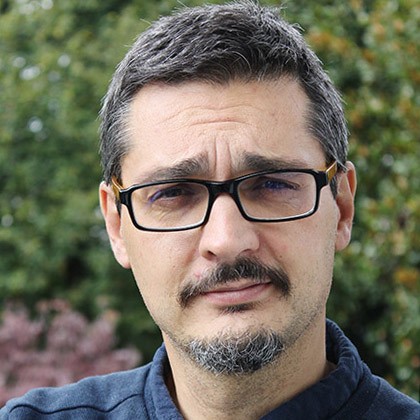 Francesco Arese Visconti (1971) is the Head of the Media Communications Department and Photography Program Coordinator at Webster University Geneva. At Webster University he teaches visual communication courses. As a member of the research faculty, he focuses his work on the migration processes in Switzerland and in Italy. His current work is about recent Italian migration in the Swiss Confederation. Ten images from this research project were exhibited in 2015 at the EXPO in Milan and are part of his Ph.D. research at the Centre for Research and Education in Art and Media of the University of Westminster (UK). Arese Visconti is also a member of the Union Suisse des Photographes Professionnels (USPP) and the organizer of the webinar series 'The Looking Glass – A Webster Geneva live stream with an expert on a current topic.'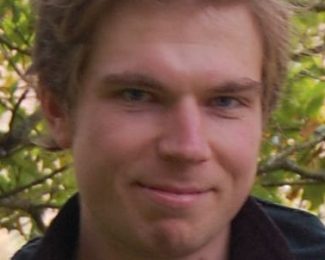 I am a final year PhD student at the University of Westminster, researching the history of literacy and BBC school broadcasting. I also currently work as a research assistant on a British Academy funded project on the broadcaster Alistair Cooke. I previously worked as an editor of educational films.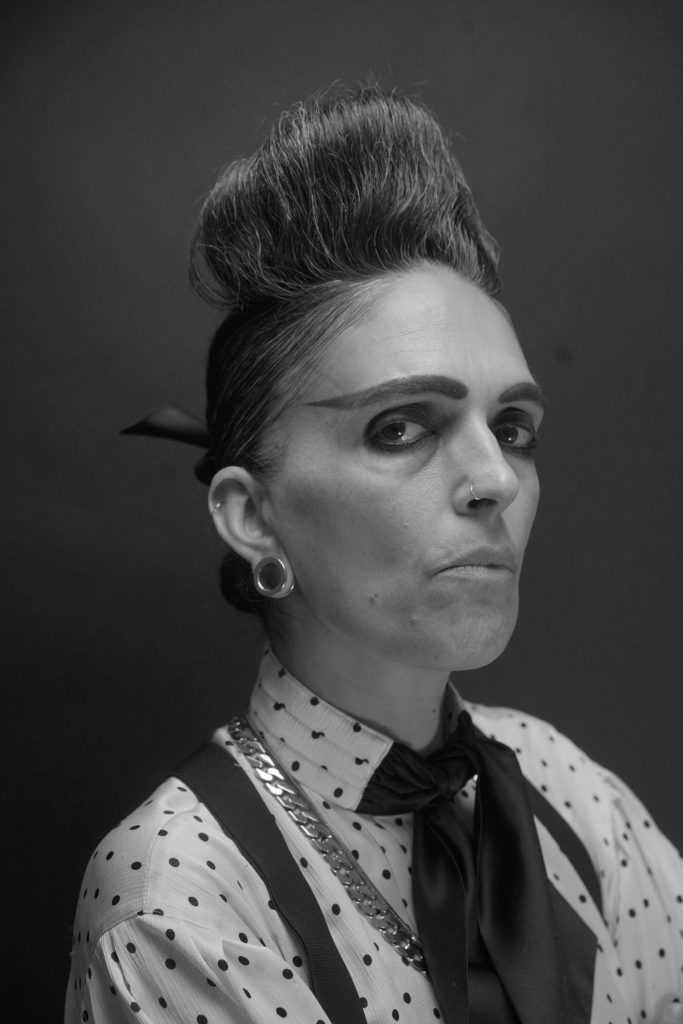 I am a visual artist, conceiving and manifesting an interdisciplinary body of work, that I have been developing and expanding: Spoken word, Live Art, Installation, Video and Sound. My current practice combines all of these elements, which have been incorporated and synthetically established for a multimedia presentation. 
My work is placed at the junctions of visual art and performance and deals with the on-going theme of (sexual) identity, love, the politics of the female gaze, the aesthetics of beauty, obsession and transformation, nature and evolution. The linear progress of my body of work (has shaped my direction and focus.
I am currently a first year PhD Candidate at CREAM.
Gustavo R. Espinoza-Ramos holds a BSc in Business and Information Technology, and an MSc in Mining Engineering. His working experience in the mining industry and self-motivation underpinned his decision to undertake a PhD course at University of Westminster since January 2015. His research interests are centred on topics related to Corporate Social Responsibility (CSR) and the formation of partnerships between private companies and civil society in developing countries.  He is an enthusiastic lecturer at the Westminster Business School teaching modules related CSR, business ethics, sustainable business and corporate strategy at an undergraduate and master levels.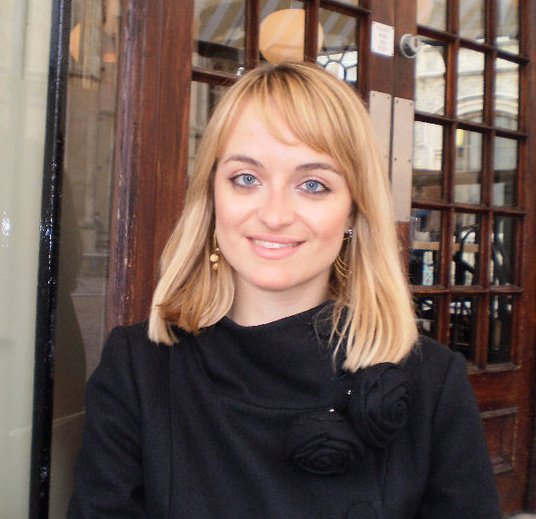 Anna is a PhD Researcher at the University of Westminster, with an MPhil in Environmental Policy (Cambridge University) and 9 years of experience in research and policy experience.

Her PhD research project explores the governance of Anaerobic Digestion, which provides a waste management alternative for the production of bioenergy in the United Kingdom, and specifically focuses on relevant policy initiatives of England and Scotland and their impact on the deployment of waste-fed AD. This research is funded by the University of Westminster and closely related to the UK's Centre for the Evaluation of Complexity Across the Nexus (CECAN), which is based at the University of Surrey.

Anna has managed research and evaluation and delivered several research projects for charitable trusts, the UK Government (Departments, such as BEIS, Defra, DfE, DWP, GEO), the European Commission (DG Sanco, DG Justice, DG Home, DG Employment, DG Clima, DG Environment) and CEDEFOP.

Anna has a diverse background in research, policy evaluation and impact assessment, across a range of public policy projects, which include social, economic, employment and environmental policy themes.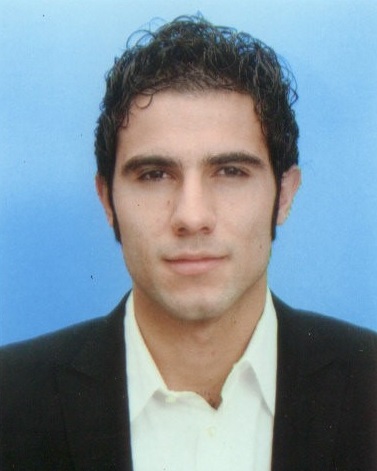 I am currently a PhD researcher in English Literature at the University of Westminster and in French and Comparative Literature at Sorbonne University (dual international PhD – "cotutelle"). I am also Visiting PhD researcher at the Department of History of Hermetic Philosophy and Related Currents at the University of Amsterdam. Before starting my doctoral path at Westminster and Sorbonne, I obtained a Master in French Literature at Sorbonne University, a Master in Translation and Interpreting at the University of Westminster, and a Master and a Bachelor in Foreign Languages and Literatures at the University of Salento (Lecce, Italy). I have published a book on the French poet Gérard de Nerval, and scientific articles on Nerval, Mallarmé, Dante, Sartre, Foucault. I have also held seminars and conferences about Gabriele Rossetti, the esotericism of Dante and its influence on the English and French literatures of the nineteenth and twentieth centuries. My research interests concern the relation between literature and esotericism.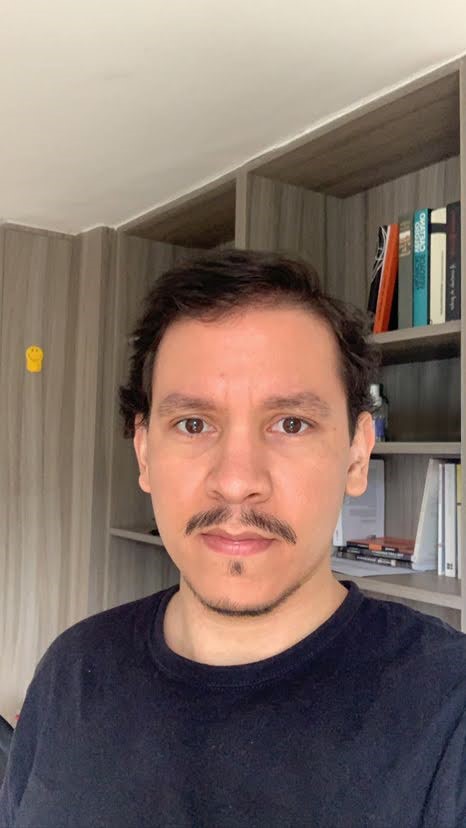 Renan Porto is a PhD student in law at the University of Westminster. His research explores the political ecology of cocoa's plantations in the northeast of Brazil through a multispecies approach inspired by indigenous cosmologies, looking through this investigation how societies are shaped in a non-anthropocentric perspective. He grew up in a small village called Florestal in the state of Bahia in Brazil, where he used to help his father in the works with cocoa. He also has experience in interdisciplinary research in law and literature, which was his research topic in his master's degree at the Rio de Janeiro State University. His academic works are available in the website: westminster.academia.edu/RenanPorto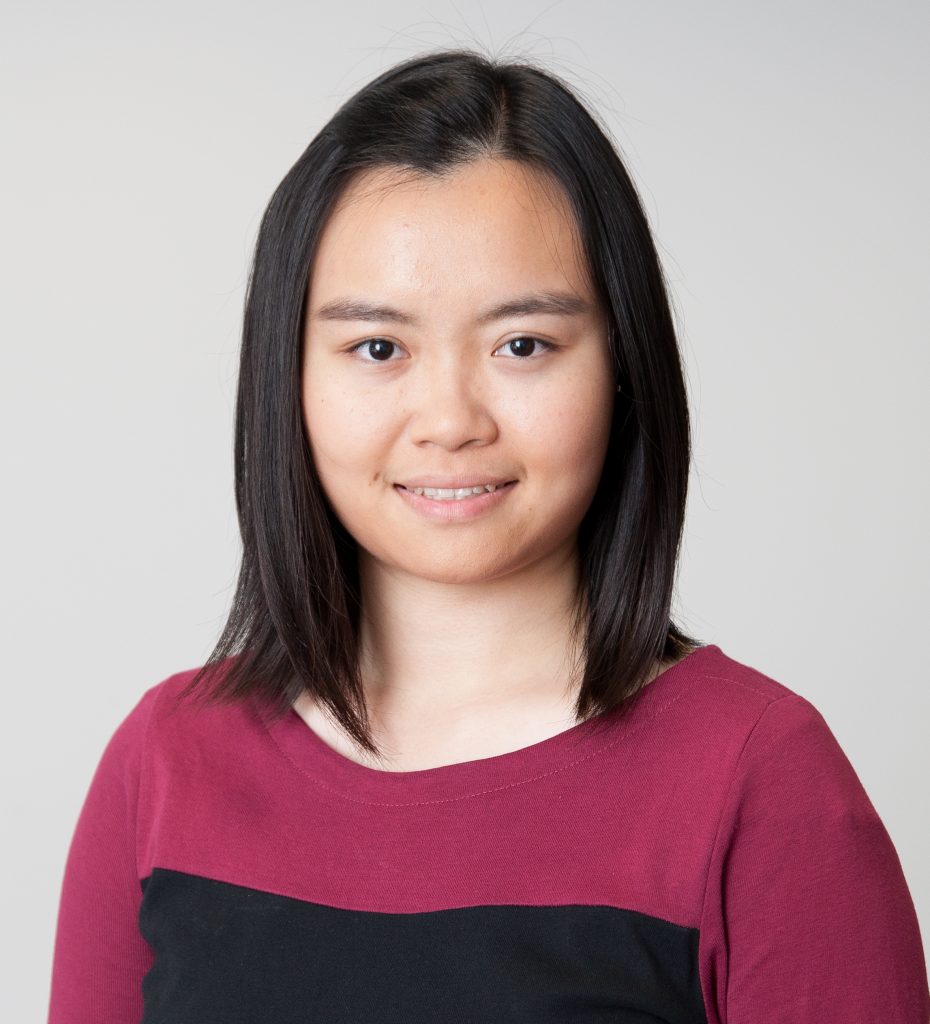 I am Doctoral Researcher in the School of Life Sciences at the University of Westminster. My research interest focuses on workplace nutrition, dietary behaviour, and public health nutrition. I also chair the PhD Society at Westminster and externally collaborate with other organisations for student engagement activities.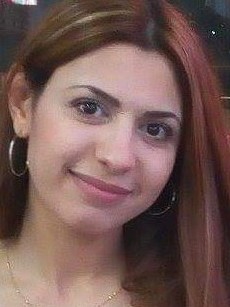 I am 'professeur Agregé' of English language and Literature at the Faculty of Letters, Arts and Humanities in Tunis. I teach subjects like introduction to British and American literature to undergraduate students as well as language subjects like advanced reading and writing and translation.  I am also a first year PhD student at the University of Westminster, School of Humanities. My project examines the different representations of the 'nuances 'of im-mobility and dis-placement as experienced by (North) African unauthorized migrants throughout their border crossing journeys . More particularly, it looks into how both  unauthorized Maghrebi 'harraga' (the Maghrebi word for 'border-burners') and Sub-Saharan transit migrants are constructed in the Maghreb countries' mainstream  media discourse as well as how their experiences of Sea/wall crossing are narrativized in 21st Maghrebi (Il) literature or 'Hrig'/'harraga' Fiction of French Expression which I read as counter narratives to the former. I interrogate the potential of Maghrebi (Il) literature to address the gaps in these discourses and to offer 'an alternative gaze' by giving agency to the migrants. Along with my analysis of the different 'nuances' of the migrant characters' im-mobility and displacement I also look into the ways in which these characters experiment with their immobilized/immobilizing condition.  In so doing, My research project aims to demonstrate the extent to which literature can be disruptive and subversive in the ways it challenges and deconstructs media discourse and in its attempt to 'authorize' and therefore 're-humanize'  'un-authorized' migrants by giving them voice and by hi(storicizing) or documenting their often undocumented  border crossing experiences.
University of Westminster 309 Regent Street, London W1B 2UW General enquiries: +44 (0)20 7911 5000 Course enquiries: +44 (0)20 7915 5511 The University of Westminster is a charity and a company limited by guarantee. Registration number: 977818 England