Telling the Story of Our Research
Telling the Story of Our Research
10:00am – 12:00pm, Wednesday 19th May 2021
Join us for this roundtable event, where doctoral researchers share their thoughts and experiences of translating their research into accessible stories for different audiences and in different formats or platforms.
Our doctoral researchers engage with a range of audiences and take part in tailored workshops and events to hone their public engagement skills. This roundtable discussion will explore the challenges and benefits of conveying and communicating the nature of a research project, its purpose and its potential impact to a non-specialist/non-academic audience.
Taking part are Doctoral Researchers Steven Barclay, Megan Sharkey, Matthias Kispert, Kiu Sum and Mahmoud Aldraimli. Each have been involved in one or more of these activities: presenting their research project on a large scale poster with impactful imagery to capture the viewer's attention; competing in the University of Westminster 3MT Competition (3MT), which allows one static slide and 3 minutes to present an overview of the research project to an audience and a panel of judges; actively and regularly engaging with followers on Twitter about their research and about their experiences of life as a doctoral researcher.
The event will be chaired by Dr Seagh Kehoe and hosted on Zoom. 
There is a flick-through PDF brochure to accompany this event which features 16 of our students' research projects in poster format. The brochure is available here.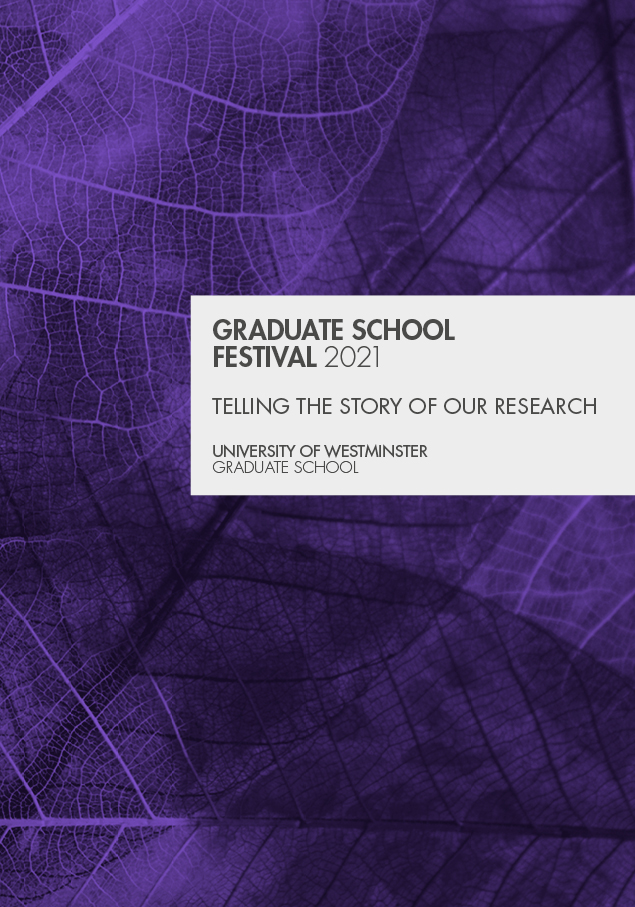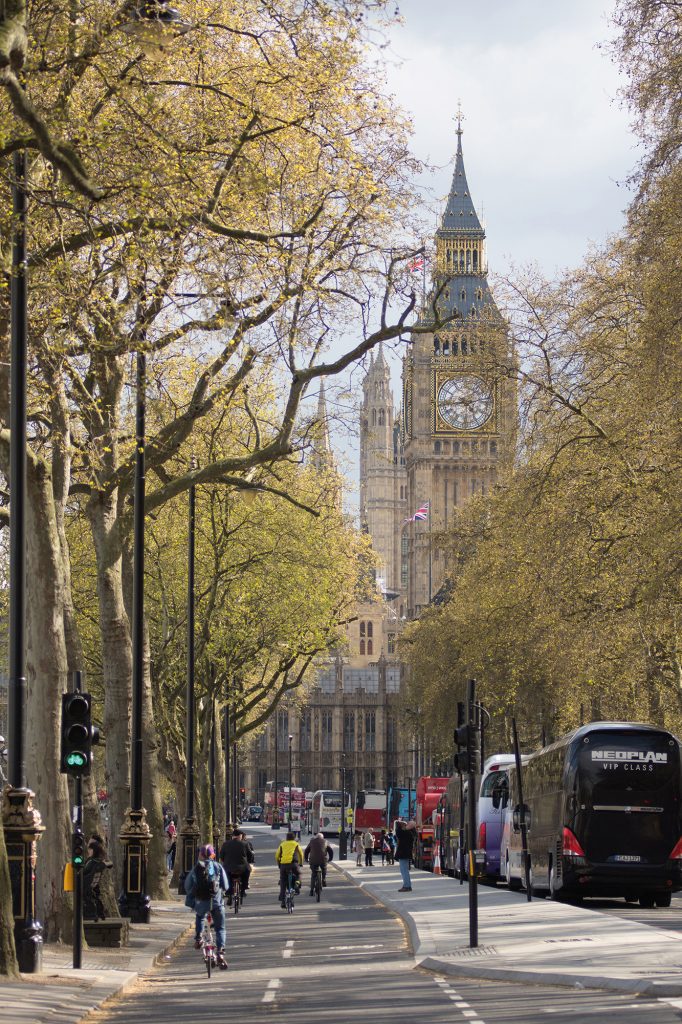 I am a final year PhD student at the University of Westminster, researching the history of literacy and BBC school broadcasting. I also currently work as a research assistant on a British Academy funded project on the broadcaster Alistair Cooke. I previously worked as an editor of educational films.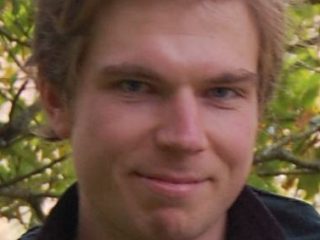 I am a specialist in sustainability, urban transitions and micromobility.  I have spent the last 12 years working for businesses, communities, and local and national governments in the UK, Australia, and USA on sustainable infrastructure transitions. Currently, I am the Urban Studies Research Scholar at the University of Westminster and am finalising my thesis on grassroots and government barriers to creating cycling infrastructure; and, since returning to Australia I have been working in a Senior government position with Transport for NSW and is an adjunct lecturer at UNSW. When I'm not working I enjoy exploring cities through my children's eyes and hilariously trying whatever new scooter, skateboard or other ninja warrior method they invent!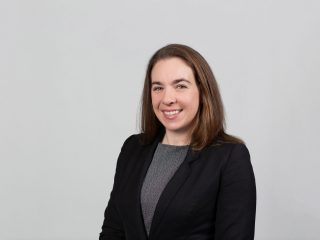 My practice-based PhD investigates how artistic strategies can propose and enact forms of critique, solidarity and resistance in relation to precarious labour, particularly on gig economy platforms. I am a co-founder of Hyphen Journal, a journal on research-practice edited by PhD candidates at the University of Westminster.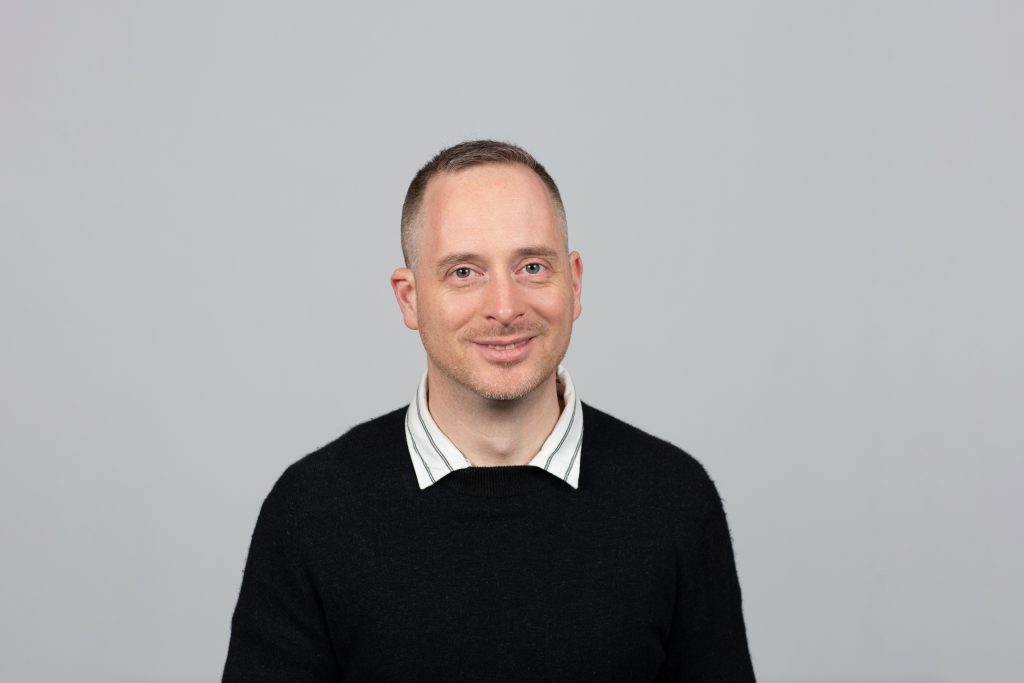 I am Doctoral Researcher in the School of Life Sciences at the University of Westminster. My research interest focuses on workplace nutrition, dietary behaviour, and public health nutrition. I also chair the PhD Society at Westminster and externally collaborate with other organisations for student engagement activities.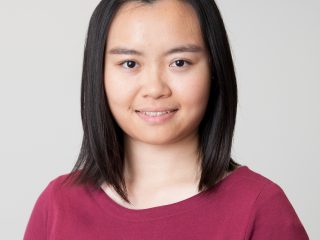 After ten years of accomplishments in the telecommunications and information technology industries, I joined the University of Westminster as a research scholar in health data science in September 2017. Now, I work as a research fellow data scientist at the Health Innovation Ecosystem, applying Artificial Intelligence techniques to improve patients Quality of Life. During my PhD, I lead an interdisciplinary collaboration with NHS doctors, oncologists and physicists. Together, we created AI applications to predict radiotherapy toxicity in cancer patients. Research experts at Westminster empowered me to collaborate with other research institutions nationally and internationally. Today, I invest my knowledge and skills into bridging the data-mining and health informatics communities to foster interdisciplinary research projects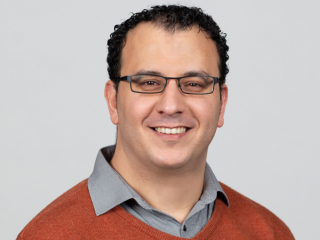 University of Westminster 309 Regent Street, London W1B 2UW General enquiries: +44 (0)20 7911 5000 Course enquiries: +44 (0)20 7915 5511 The University of Westminster is a charity and a company limited by guarantee. Registration number: 977818 England