The Great Graduate School 'Festival Playlist' 2022
The Great Graduate School
What is the Festival Playlist?
We would like you to send us the name of a track or particular piece of music that reminds you of, or is helping you through, your research degree project.
We will then add this to the GS Spotify Festival Playlist and make the Playlist available for all to listen to during Festival Week (and maybe even play some tracks from it before Festival events and at Festival Socials!)
How do I enter?
All you have to do is to submit the name of the track/piece of music that you would like to be included in the GS Spotify Festival Playlist (not a file of the track itself) via the following form. It is that simple!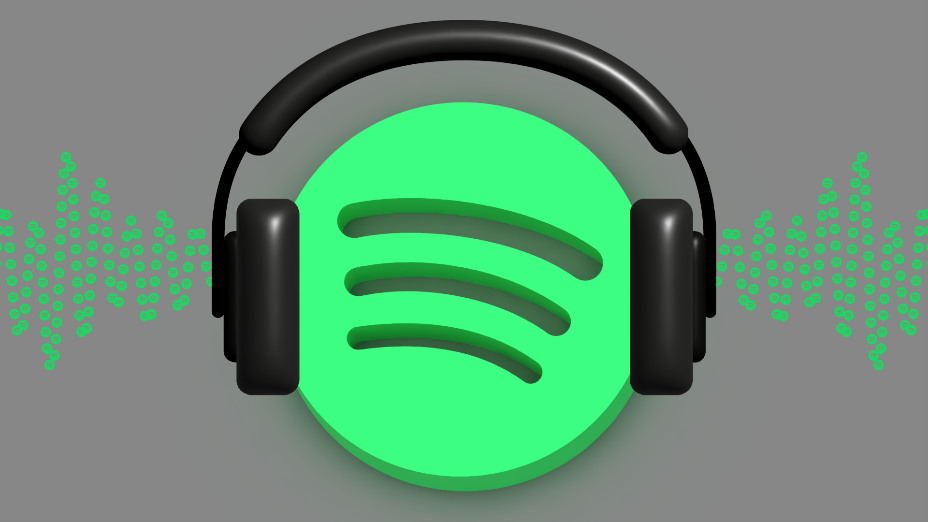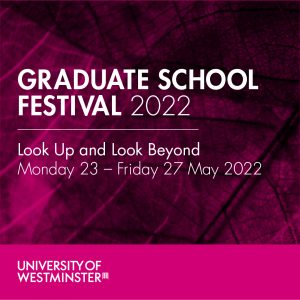 What happens next?
We will compile the tracks that you send to us into a Spotify Playlist and then make the link to the Playlist available in readiness to be listened to during Festival week (and beyond!).
Do I have to be a current doctoral researcher at Westminster to enter?
Yes, although we may let some GS colleagues also add some tracks (if they pass the 'GS quality test'!!)
University of Westminster 309 Regent Street, London W1B 2UW General enquiries: +44 (0)20 7911 5000 Course enquiries: +44 (0)20 7915 5511 The University of Westminster is a charity and a company limited by guarantee. Registration number: 977818 England