3:30pm – 5:00pm, Thursday 26 May 2022
The Three Minute Thesis (3MT®) is an academic research communication competition developed by The University of Queensland (UQ), Australia (threeminutethesis.uq.edu.au).
The Competition gives doctoral students a chance to communicate the importance of their research beyond their discipline and their peers — in three minutes, with no notes and with only one slide!
This year the Graduate School-wide competition takes place online, presenting different challenges for our students! It's a brilliant opportunity to hear about the research done by some of our doctoral researchers and to support those taking part.
Our participants are Reasat Faisal, Hana Sediva, Farah Sinada and Kiu Sum.
The winner will be chosen by our invited panel of judges,  and will be entered into the national semi-finals. Our Judges this year are Professor Leigh Wilson (Humanities and Director of the Graduate School), Dr Miriam Dwek (College Director – Research and Knowledge Exchange) and Dr Stephanie Lassalle (Research and Knowledge Exchange Office).
Attendees will also have a chance to vote for their favourite in the People's Vote!
All are welcome. The event is free to attend.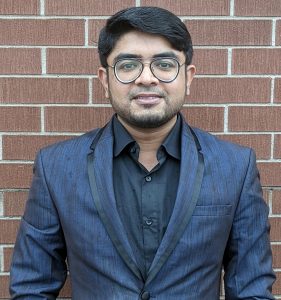 I am a 2nd year PhD student based in the Centre for the Study of the Production of the Built Environment (ProBE), which spans the Westminster Business School and the School of Architecture and Cities, so my research is interdisciplinary.
My interests in climate change and urban resilience started while studying for an MA in Urban Planning. My interests grew to be my passion and inspiration, after experiencing first-hand the problems raised by climate change with respect to migration in Bangladesh. Although little explored, these problems are increasingly topical and important. This led me to my PhD. My research explores climate change, urban migration, urban economy, and the transition of these climate migrants after displacement.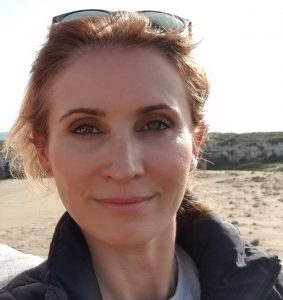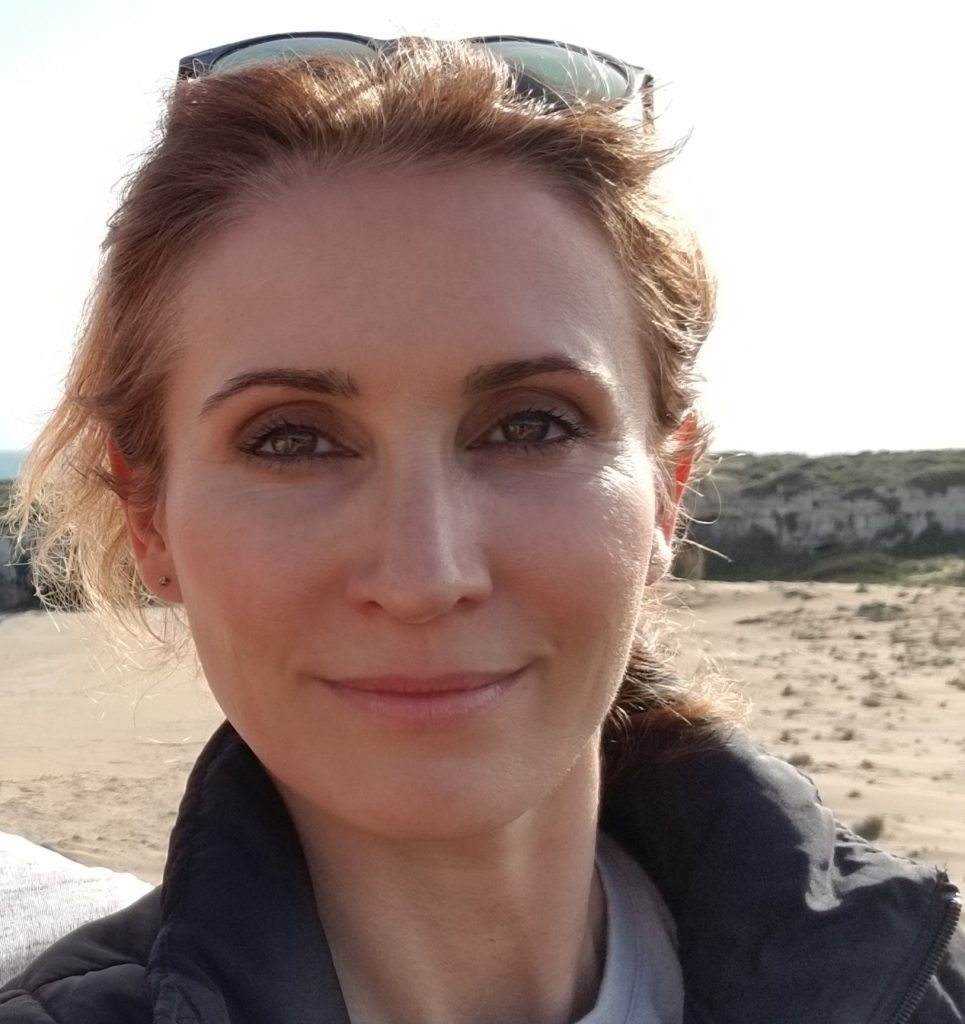 I am a PhD candidate in the School of Life Sciences at the University of Westminster.  With my background in software development (BTech) and technology management (MBA), and with almost 20 years of experience in the software industry, I have developed a passion in building technology solutions that support productivity improvements in individuals and organisations.
Furthermore, my studies in sports and exercise nutrition (MSc) have deepened my interest to develop lifestyle solutions that help individuals in improving their diet and physical activity.  The lack of digital health research involving women, specifically midlife women, has led me to focus on the needs of this population.  
The aim of my PhD project is to therefore evaluate the feasibility and acceptability of a co-produced digital health lifestyle intervention to promote health-enhancing behaviours in midlife women.  My research interest is in developing and supporting evidence-based digital-health tools using mHealth technology and behaviour change techniques.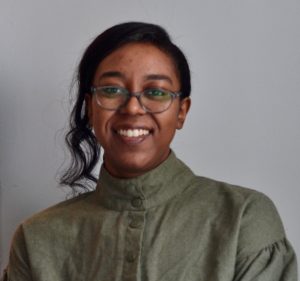 I am a second year Ph.D. student in the School of Computer Science and Engineering. My Bachelor's degree was in Electronic Engineering, where my interest in digital chip design developed. The applicability of machine learning in solving real-world problems drew me to my current research into the use of AI and machine learning in biomedical diagnosis. When I'm not thinking electronics, I'm usually photographing nature.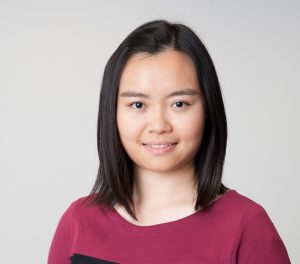 I'm a third-year Doctoral Researcher in nutrition at the School of Life Sciences. With a BSc (Hons) and MRes in Human Nutrition, my research interest focuses on workplace nutrition, dietary behaviour, and public health nutrition. Using a mixed-method approach, my PhD explores doctors' nutrition during shift work and the association between their occupation with their workplace health and wellbeing. Apart from nutrition, I'm actively engaged in science communication, student engagement activities (including hosting a podcast in my free time) and pedagogy research in higher education.
The Graduate School has supported its doctoral researchers in several ways to enable them to get to this stage of the 3MT process. We would like to say a special thank-you to our external coaches: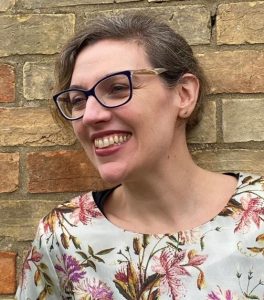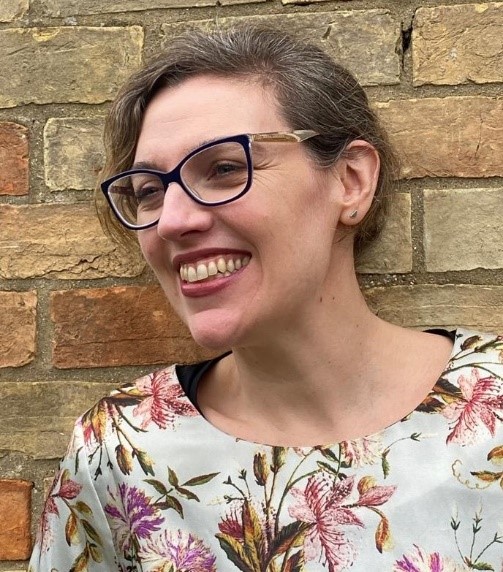 I have had the pleasure and the privilege of working with Early Career Researchers in UK and European universities since 2003 on large scale courses such as Vitae GRADschools to skills sessions and individual coaching.
I have a deep passion for developing the next generation of researchers regardless of their post doctorate destination and thoroughly enjoy the enthusiasm, discussions and thinking they bring when I am working with them.
Rach Maggs Consulting: Rachael.Maggs@btinternet.com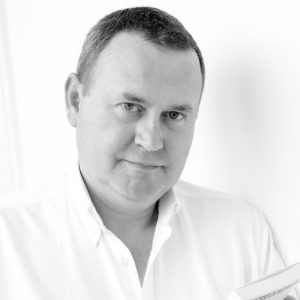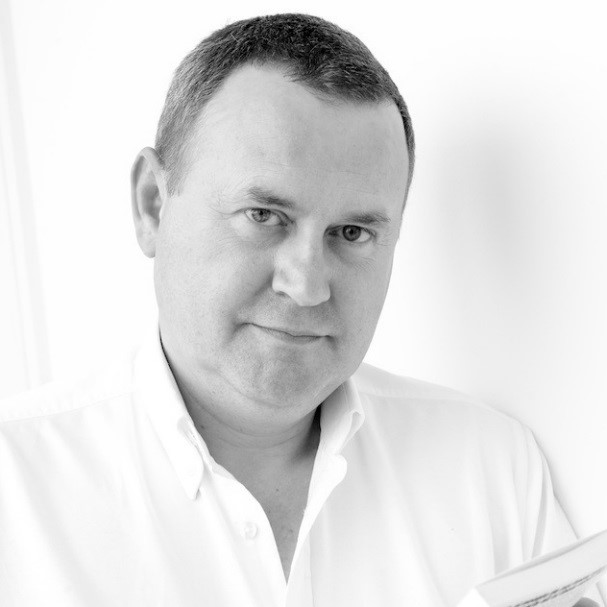 Andrew is an executive coach, working with managers who wish they were more effective.
He has designed and delivered training for researchers at Kent, Cambridge, Swansea, Warwick and UCL among others. He has also delivered experiential learning courses and events for researchers in Spain, Beijing, the Middle East, and Russia. Before this he worked for 18 years as a manager in the UK energy industry with responsibility for delivering major change projects. This experience enables him to help researchers understand how to get their message across in the business world.
Andrew is the author of "First, Know What You Want" a comprehensive guide to working out what you really want and finding the confidence to pursue it. He is married and lives in Essex with three noisy daughters and three adorable chickens.
University of Westminster 309 Regent Street, London W1B 2UW General enquiries: +44 (0)20 7911 5000 Course enquiries: +44 (0)20 7915 5511 The University of Westminster is a charity and a company limited by guarantee. Registration number: 977818 England