In conversation with… Piero Latino and Henry Egbums
In Conversation With… Piero Latino and Henry Egbums
5:00 - 6:30pm, 7 June 2023
The Initiatory Rose - From the Fedeli d'Amore to the European Literature of the nineteenth and twentieth centuries
Piero Latino, School of Humanities
The topic of my PhD thesis is the initiatory symbolism of the rose in European literature, especially in English, French and Italian literature. The starting point is a forgotten book of Gabriele Rossetti on the esotericism of Dante and the medieval love poets, Il Mistero dell'Amor Platonico nel Medioevo (1840, The Mystery of Platonic Love in the Middle Ages), and I focus on the literature of the 19th and 20th century, in authors such as Nerval, Péladan, Dante Gabriel Rossetti, Yeats and Pound.
I am a PhD Researcher in English Literature at the University of Westminster and in French and Comparative Literature at Sorbonne University (dual international PhD). I have been for two years PhD Visiting Researcher at the Department of History of Hermetic Philosophy and Related Currents at the University of Amsterdam. I published a book on Nerval (La Promenade de Nerval) and different articles in scientific journals on Nerval, Gabriele Rossetti, Mallarmé, the Sufi tradition, Sartre and Foucault. My research interests concern the relations between literature and esotericism.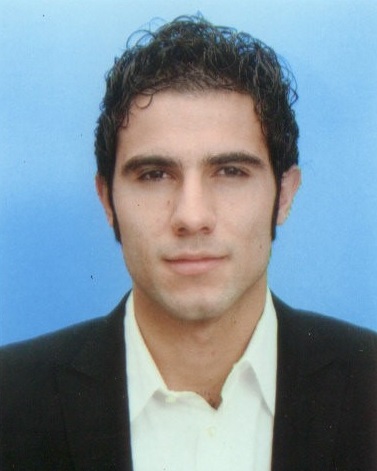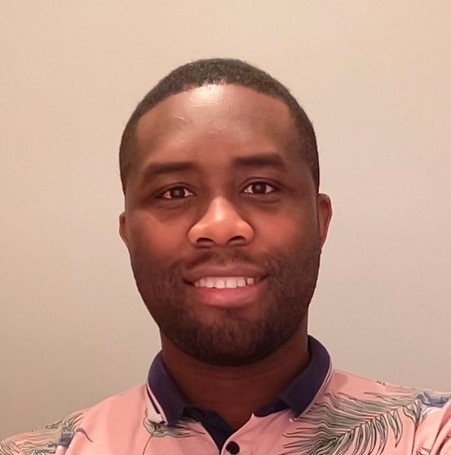 The Adaptation of the Picture-Based Value Survey for Children (PBVS-C) for Assessment of Children's Value Content, Structure and Priorities in African Countries
Henry Egbums, School of Social Sciences
 Currently, the values of preadolescent children have been assessed in over 14 different countries, using the innovative Picture Based Value Survey for Children (PBSV-C; Döring 2008; Döring et al., 2010). However, insights from African cultures are missing. The aim of this project is to adapt the PBSV-C for use in African cultures.
Henry Egbums is a PhD researcher in Psychology. He has previously completed an undergraduate degree in psychology, counselling and therapies and a master's degree in research in clinical psychology and a diploma in mental health nursing.
University of Westminster 309 Regent Street, London W1B 2UW General enquiries: +44 (0)20 7911 5000 Course enquiries: +44 (0)20 7915 5511 The University of Westminster is a charity and a company limited by guarantee. Registration number: 977818 England