'Thinking Beyond Your Discipline'…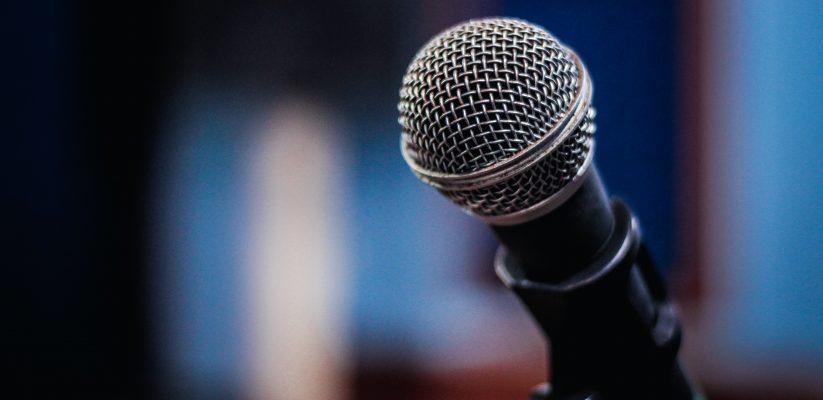 The Radical Possibilities of Black Studies - A keynote lecture by Professor Kehinde Andrews
Fyvie Hall, Ground floor, 309 Regent Street, London W1B 2HW
Black Studies lays at the intersection of multiple different disciplines drawing from the spectrum of knowledge to produce scholarship that can improve the world. Going beyond typically disciplinary boundaries is utterly essential to research that has liberation at its core and Black Studies provides a blueprint for doing that vital work. The talk will explore the  radical possibilities of going beyond your discipline and breaking down the walls of the ivory tower.
Kehinde Andrews is Professor of Black Studies at Birmingham City University. His latest book is The New Age of Empire: How Racism and Colonialism Still Rule the World published by Penguin Allen Lane in 2021. He also wrote Black to Black: Retelling Black Radicalism for the 21st Century and Resisting Racism: Race, Inequality and the Black Supplementary School Movement  and is editor of the Blackness in Britain book series with Bloomsbury. Kehinde has written opinions pieces for outlets including the Guardian, Independent, Washington Post and CNN.  He is founder of the Harambee Organisation of Black Unity; and editor-in-chief of Make it Plain.
All are welcome. The event is free to attend. 
The lecture will be followed by a drinks reception.
University of Westminster 309 Regent Street, London W1B 2UW General enquiries: +44 (0)20 7911 5000 Course enquiries: +44 (0)20 7915 5511 The University of Westminster is a charity and a company limited by guarantee. Registration number: 977818 England