The Graduate School here at Westminster provides a distinctive, high quality and vibrant experience for doctoral researchers.  Westminster is home to UK and world leading innovative research in both theory and practice.  REF 2014 judged 90% of our research as internationally recognised and world leading. 
Within this excellent research environment, we are proud of the experience of research we make possible for our doctoral students.  Since its launch in 2012, the Graduate School has been central in providing a high quality research degree framework, support and training and development opportunities to our doctoral researchers.
In the Postgraduate Research Experience Survey (PRES) 2019, 79% of our doctoral students rated the overall experience of their degree positively, and 86% were happy with their supervision.  Our doctoral researchers are provided with opportunities to work within an exciting inter-disciplinary research environment, attend tailor-made workshops, alongside benefitting from personal development planning guidance to designed to gain experience and skills to enhance their research. 
The Graduate School is here to support and encourage our students through their lives as doctoral researchers!
Find out more about the Graduate School here.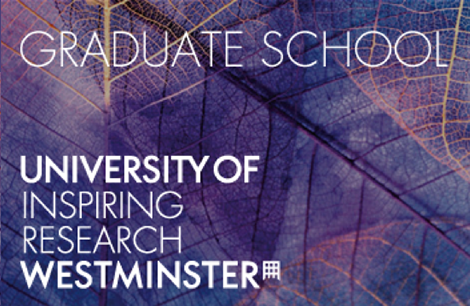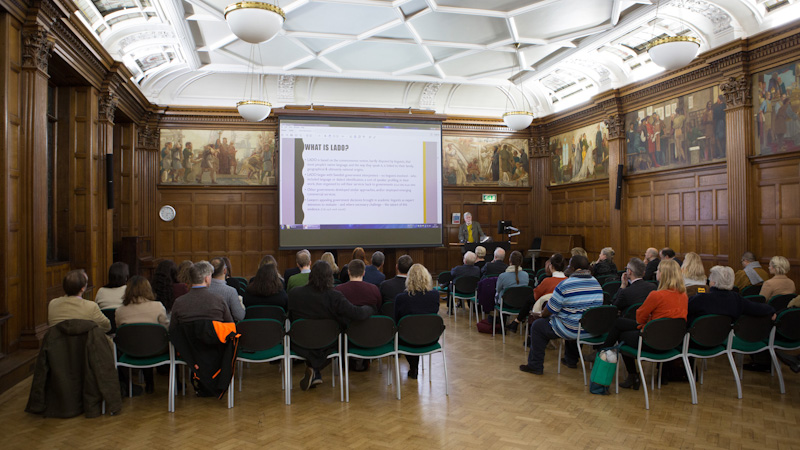 "I feel very fortunate to be part of the University of Westminster community. It is an inclusive and inviting environment that has allowed me to pursue my dream of doing a PhD and working with a world class program."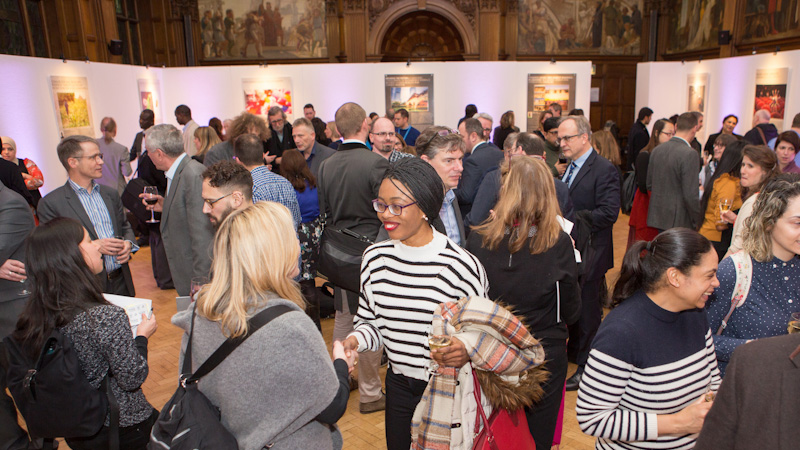 University of Westminster 309 Regent Street, London W1B 2UW General enquiries: +44 (0)20 7911 5000 Course enquiries: +44 (0)20 7915 5511 The University of Westminster is a charity and a company limited by guarantee. Registration number: 977818 England