About
Welcome to The Graduate School Festival at University of Westminster.
This is our third Festival, and I am proud to say that each year we are getting bigger and better! The range of research work that you will see this week is testament to the fantastic community of PhD researchers that we have. Transnational in outlook and global in context, the research that is presented in this Festival is a snapshot of what it means to be a member of our Westminster research community.
With over 400 students, we provide a distinctive, high quality and vibrant experience in London for all of our doctoral researchers. Westminster is home to UK and world leading innovative research in both theory and practice and this is reflected in the very diverse types of research done by our PhD community. PhD researchers are supported by key experts in their disciplinary fields and our vibrant environment is enabled by the global context in which we all work. Within this excellent research culture, we are proud of the experience of research we make possible for our PhD candidates. The quality, range and impact of our research is world leading and our Graduate community is integral to who we are as a university.
The Graduate School is central in providing a high quality research degree framework, support and training and development opportunities to all of our doctoral researchers. In the last Postgraduate Research Experience Survey (PRES) 2021, 82% of our doctoral researchers rated the overall experience of their degree positively, and 90% were happy with their supervision.
Our doctoral researchers are provided with many different opportunities to work within an exciting inter-disciplinary research environment. They are encouraged to attend exciting workshops and guided through personal development planning in order to gain experience and skills to both support and enhance their research.
The Graduate School is here to support and encourage our Doctoral Researchers throughout their PhD journey and beyond.
Dr Margherita Sprio – Acting Director, Graduate School
Find out more about the Graduate School here.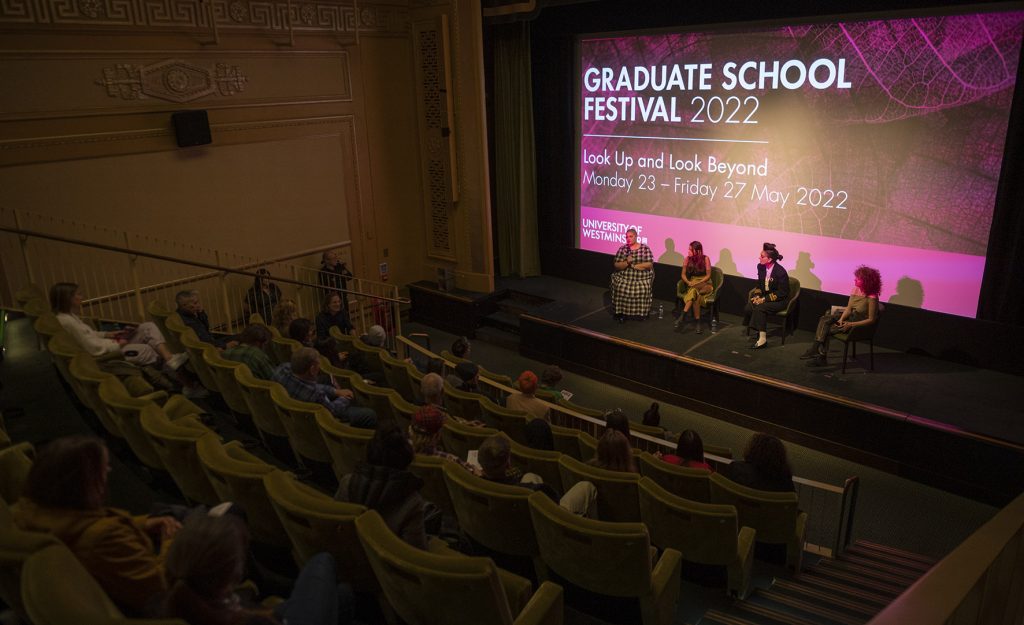 https://blog.westminster.ac.uk/graduateschoolfestival/wp-content/uploads/sites/34/2023/03/VB-Show-off-blah.mov
Victoria Burgher shares her experiences of taking part in the Festival in 2022.
Kiu Sum shares her experiences of taking part in the Festival in 2022.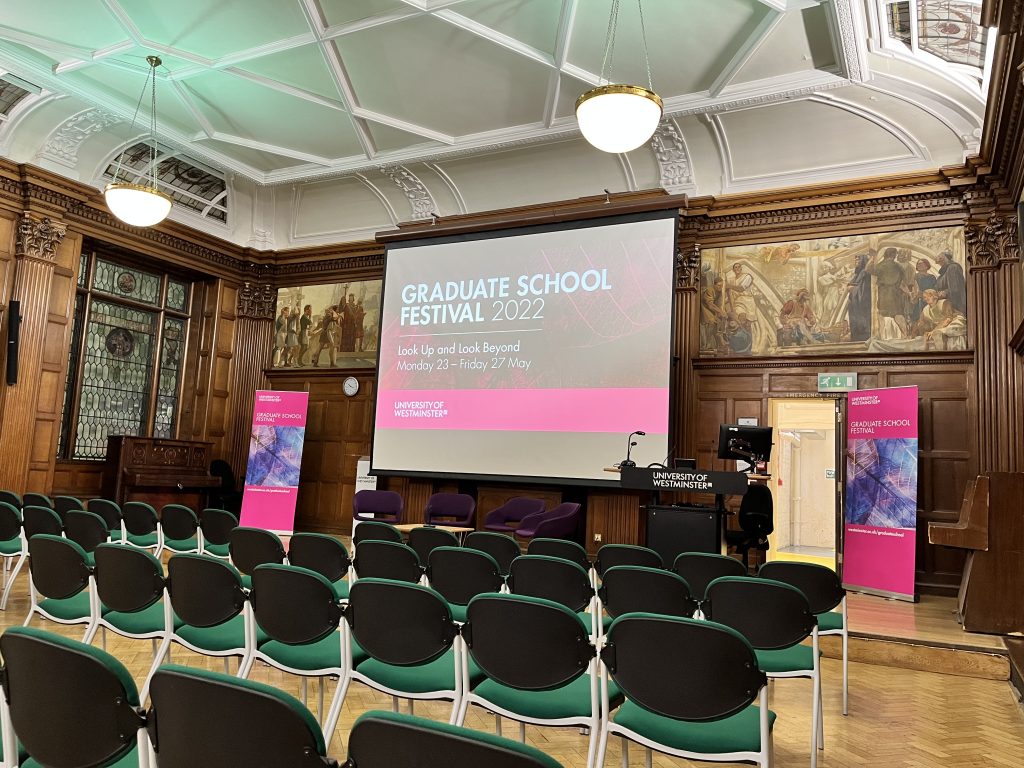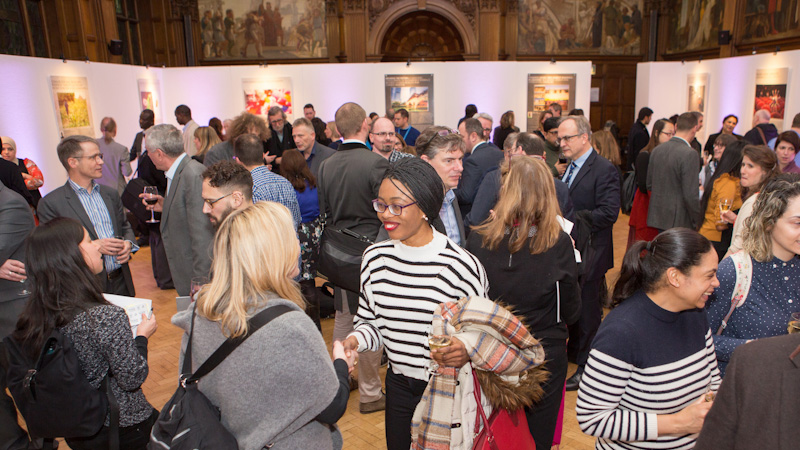 University of Westminster 309 Regent Street, London W1B 2UW General enquiries: +44 (0)20 7911 5000 Course enquiries: +44 (0)20 7915 5511 The University of Westminster is a charity and a company limited by guarantee. Registration number: 977818 England