Thinking of Doing a PhD? 2023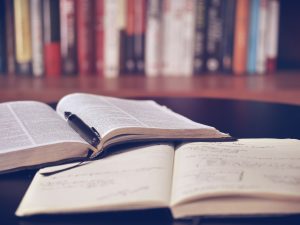 12:30 – 2:00pm, Online via MS Teams
At the University of Westminster, we recognise that applying for a PhD can be a very mysterious process. From choosing a topic, a university, or a supervisor, to writing a PhD proposal, doing an interview, or embarking on independent research – it can be an overwhelming process to get your head around, and one where it can seem like everyone else knows the rules, but no one is telling. This mysteriousness can be particularly daunting for those from backgrounds underrepresented in doctoral study who may have been the first in their family to do an undergraduate degree.
This panel will pull the curtain away from applying for and doing a PhD. You will hear from our panel of current PhD Students at the University of Westminster, together with members of the PhD Alumni Community, about their experiences and, more importantly, have a chance to ask them questions.
The panel is for all those thinking of doing a PhD – masters students at Westminster, those elsewhere in the UK thinking of doctoral study, and those around the world considering a PhD in the UK.
All are welcome. The event is free to attend but please do register to ensure you receive the joining information.
The session will be facilitated by Dr Emanuela Volpi, Acting Director of the Graduate School and Dr Elle Larsson. Information on the panelists can be found below.
For further information and guidance you can also visit our 'Thinking of Doing a PhD' webpages.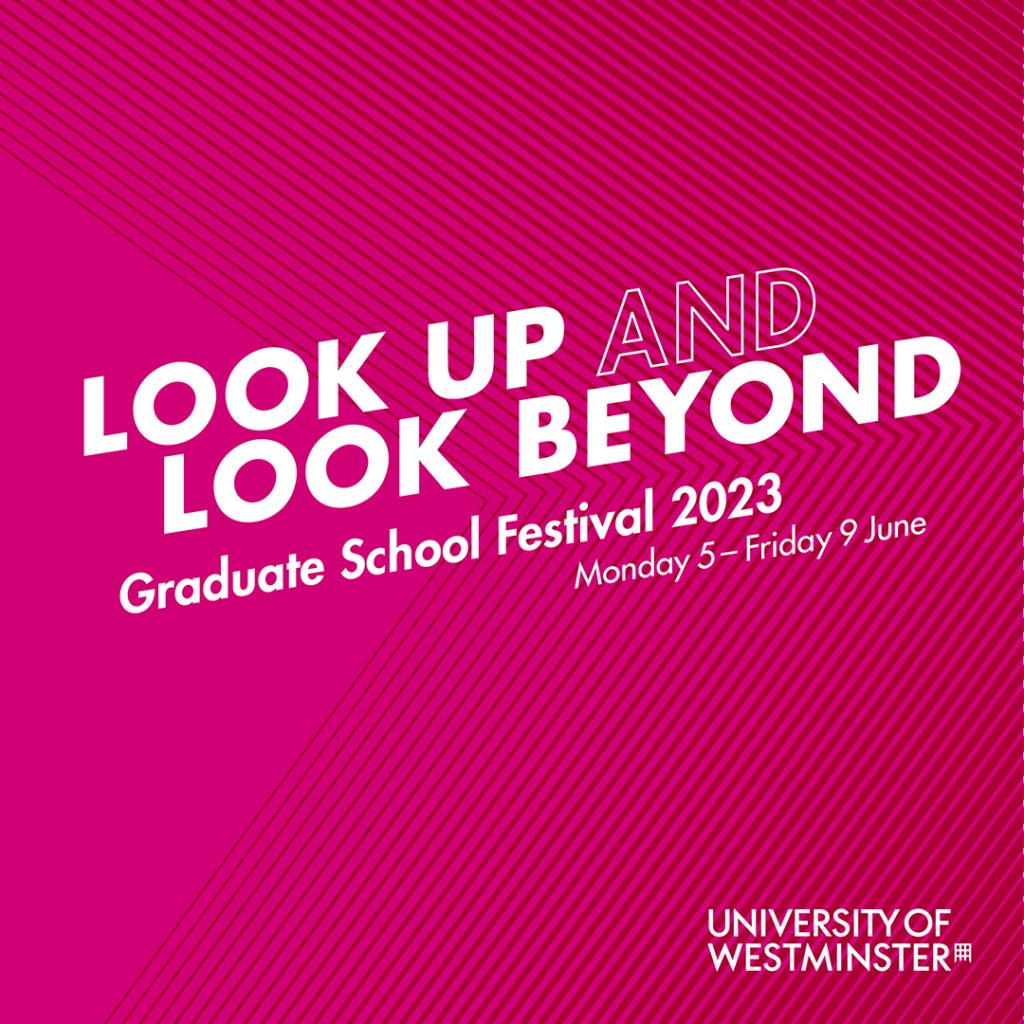 School of Media and Communications
Helen Jay is a doctoral student in the School of Media and Communications at the University of Westminster. Her research project is focused on whether the 'public service' intervention in UK broadcasting policy can inform contemporary policy on digital platforms. Prior to her PhD, Helen was Head of Policy and Corporate Affairs at Channel 4, where she was responsible for managing all of Channel 4's relationships with Government, Ofcom and Parliament and developing Channel 4's response on public policy issues.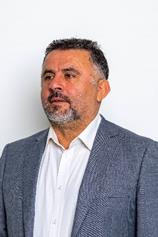 School of Organisations, Economy and Society Westminster Business School
Yucel Ger is a development manager and senior lecturer at Haaga-Helia University of Applied Sciences in Finland, leading a team of lecturers in the aviation business.
With ten years of entrepreneurship and 15 years of teaching experience in leadership subjects, Yucel believes in an autonomous way of working and collective leadership for organisational and individual development. Yucel received his PhD from the University of Westminster in February 2023. In his dissertation, he used his organisation as a case to explore the potential of self-managed project teams to develop collective leadership capacity. In other words, he studied his organisation's practices as an insider over three academic semesters. When he's not supervising or teaching, Yucel is a keen mushroom hunter and loves spending time with his family in the great outdoors.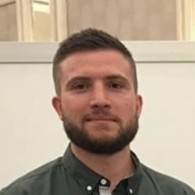 School of Social Sciences
Dr Robin Law is Senior Lecturer in Psychology at the University of Westminster and completed his PhD in 2017. His research interests are cognition and psychophysiology, in particular the links between stress, biological rhythms and brain function.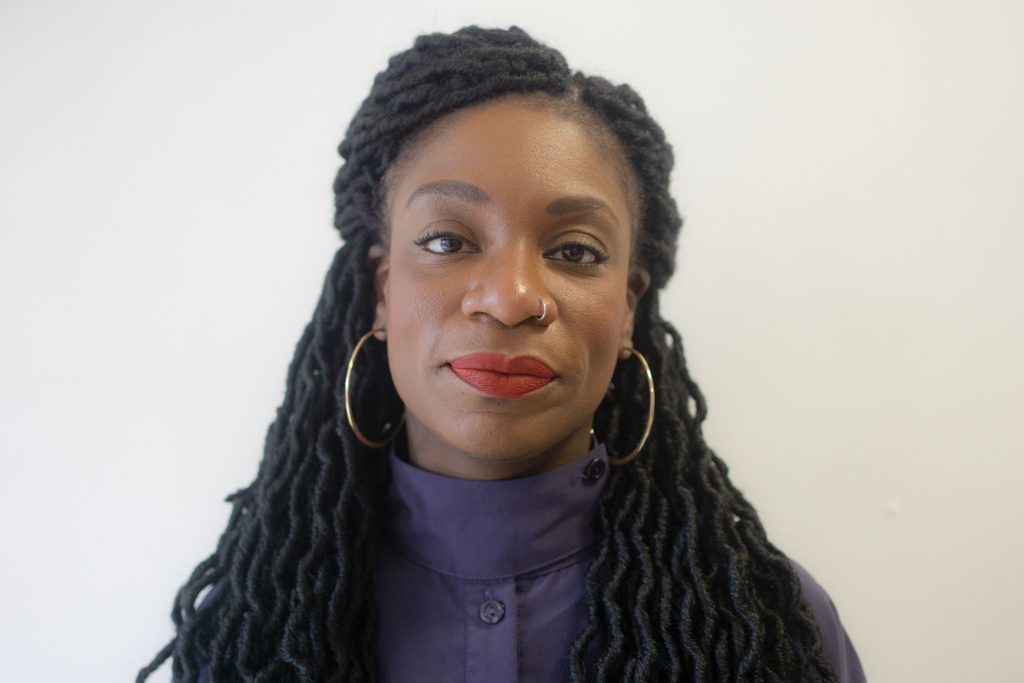 Mary Martins is an animator and experimental filmmaker. She produces multi-layered and abstract documentaries which focus on socially engaged themes that represent the experiences and stories of marginalised groups. She is currently researching the oral tradition and cultural landscape between Nigeria and Brazil, using animation as an interdisciplinary tool to explore the rich history of where these two countries converge.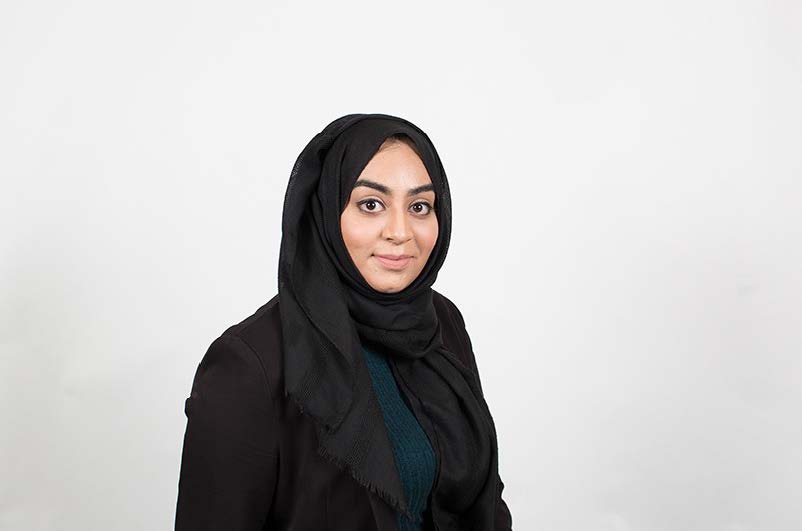 Lecturer in the Centre for Education and Teaching Innovation
In 2019, I joined the University of Westminster as a Lecturer in the Centre for Education and Teaching Innovation. 
I have a background in the Life Sciences and a strong committment to Biomedical research, student partnership and supporting foundation learning. Previously, I was a Visiting Lecturer in Human Physiology at the London School of Osteopathy, and the School of Life Sciences at the University of Westminster. 
In 2014, I graduated with a First Class Honours in Biomedical Sciences from the University of Westminster. Volunteering at Great Ormond Street Hospital inspired me to become a researcher in paediatric health.  In 2016, I was awarded a scholarship to pursue my PhD on the topic of childhood obesity and cancer, under the supervision of Dr Emanuela Volpi and Dr Ihab Tewfik. The research from my PhD was presented at prestigious conferences in the United Kingdom, South Korea and the Netherlands, and led to publications in international, peer-reviewed journals.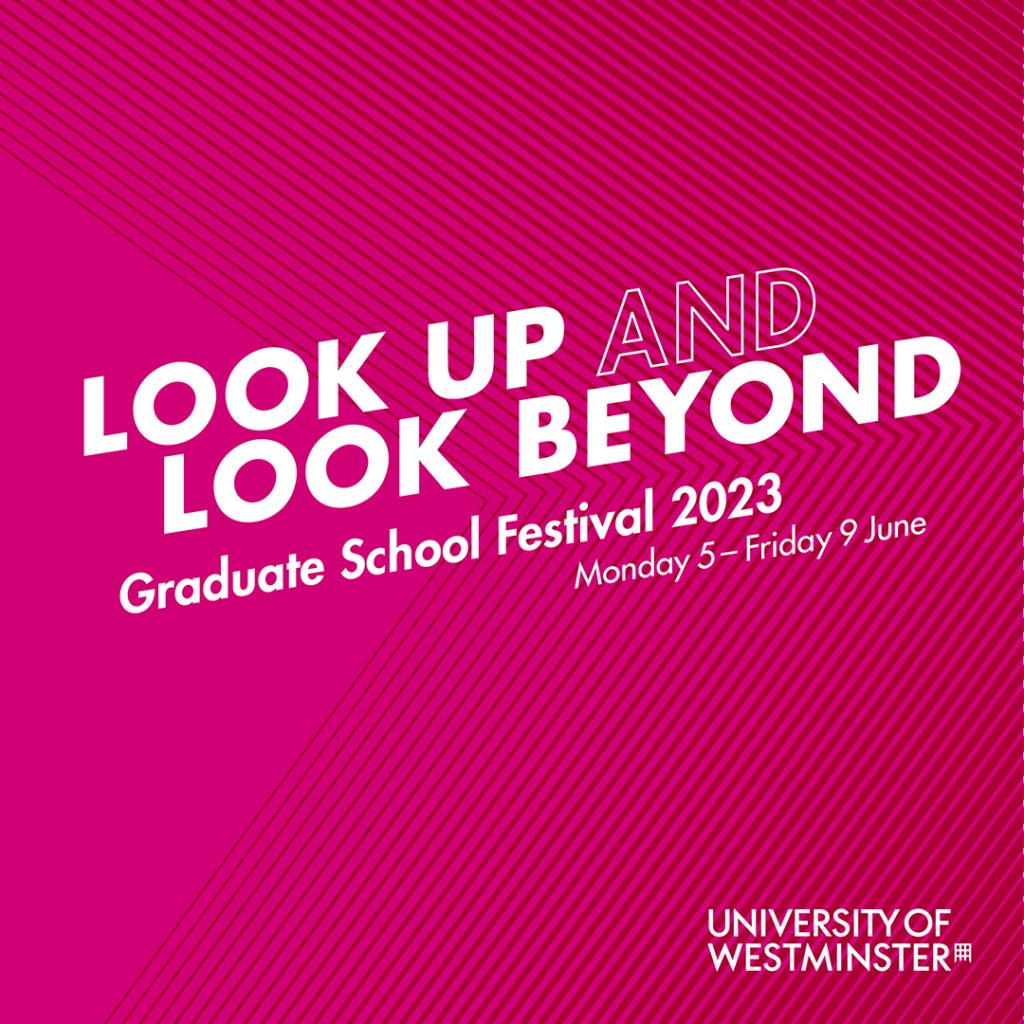 Lecturer in Data Science & Analytics, School of Computer Science and Engineering
Natalia received both BA and MA degrees in Economics from Belarusian National Technical University (Minsk, Belarus) in 2011 and 2012. Later, she taught the Financial Management module at the same university. Before moving to London in 2015, Natalia also worked for three years as a Financial Data Analyst for ​the ​Department of Economic Analysis in Civil Engineering Research Institute. 
In 2018 she graduated with an MSc degree in Finance and Accounting from the University of Westminster. Currently,​ Natalia is the final-year Computer Science PhD Researcher at the University of Westminster. 
Her interest lies in understanding how knowledge graphs, ontologies, and machine learning techniques can be applied in analysing financial and market data. Natalia's specialist topics are Fintech, Data Mining, Semantic Web / Ontologies, Graph Databases, and Neural Networks. 
University of Westminster 309 Regent Street, London W1B 2UW General enquiries: +44 (0)20 7911 5000 Course enquiries: +44 (0)20 7915 5511 The University of Westminster is a charity and a company limited by guarantee. Registration number: 977818 England