In conversation with… Debbie Ball and Nalaka R. Dissanayake
In Conversation With… Debbie Ball and Nalaka R. Dissanayake
Fyvie Hall, Ground floor, 309 Regent Street, London W1B 2HW
Auditing persuasive tech: to what extent are design features programmed to steer user behaviour in messaging apps?
Debbie Ball, School of Media and Communication
Researching how digital design features including the read receipt impacts on our direct messaging habits and challenges users' notions of privacy and trust. The thesis looks at how the read receipt cues both the users' behaviour and allows the platform to 'read' users' private communications to gather richer data for their advertising business models.
Debbie Ball is a second year PhD student at CAMRI, University of Westminster and digital humanities seminar leader at King's College London. Her research is focussed on analysing the private operations of read receipts and direct messaging across social media platforms and apps. Debbie is fascinated by social media, preoccupied by how these platforms mediate our daily communications and concerned about the potential 'effects' they are having on users, and in turn, society. This interest sprung from Debbie's background as a music pr, digital marketer and social media manager as well as the disbelief caused by the Cambridge Analytica scandal in 2016.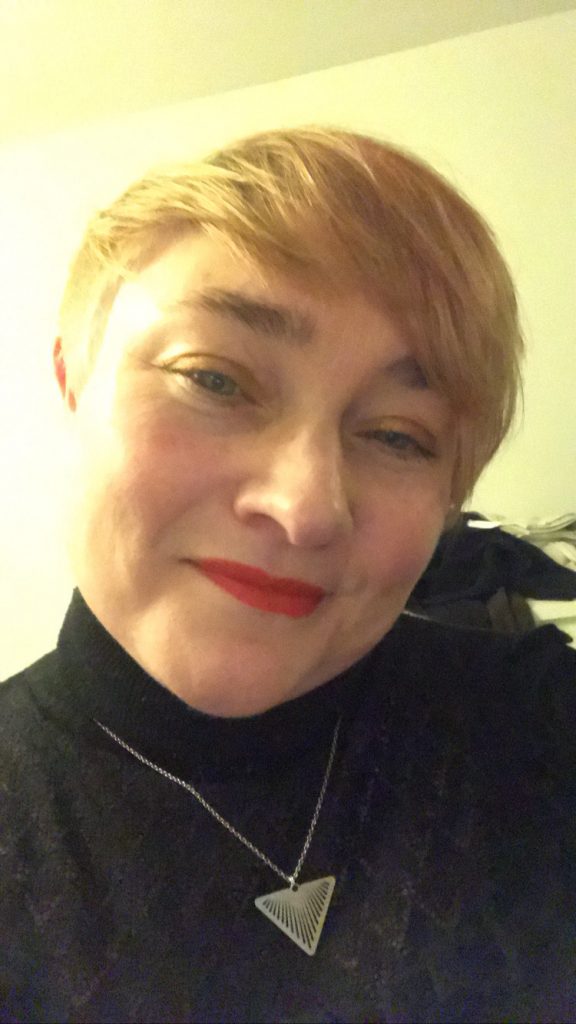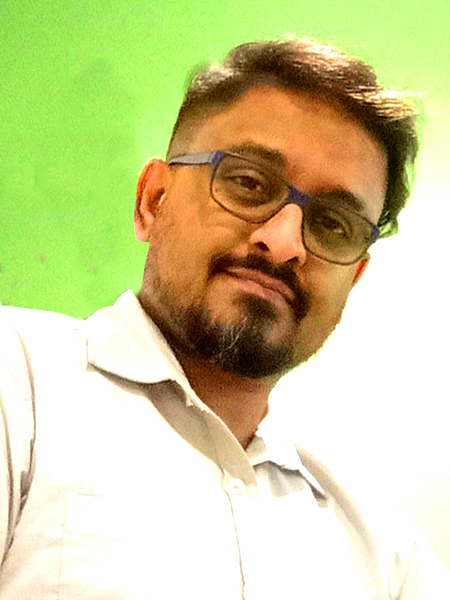 Design Methodology for Rich Web-based Applications
Nalaka R. Dissanayake, School of Computer Science and Engineering
Despite Rich Web-based Applications having emerged for about two decades, the engineering of the Rich Web-based Applications suffers from a lack of dedicated methodologies, which can entirely address the specificity of them. This research focuses on introducing a novel design methodology by introducing a new UML profile, towards a lower learning curve, resulting in higher adoption.
Nalaka R. Dissanayake was born in Anuradhapura, a sacred city in Sri Lanka, in 1982. He received a B.Sc. degree in information technology from the Sri Lanka Institute of Information Technology, in 2007 and an M.Phil. degree from the University of Colombo School of Computing, in 2017. From 2007 to date, he worked as a student instructor, instructor, assistant lecturer, software designer, and senior lecturer in various institutes. He has been reading for the PhD at UoW since 2018.
University of Westminster 309 Regent Street, London W1B 2UW General enquiries: +44 (0)20 7911 5000 Course enquiries: +44 (0)20 7915 5511 The University of Westminster is a charity and a company limited by guarantee. Registration number: 977818 England