3 Minute Thesis Competition 2023
5 – 7pm, Thursday 8 June 2023
Fyvie Hall, Ground floor, 309 Regent Street, London W1B 2HW
The Three Minute Thesis (3MT®) is an academic research communication competition developed by The University of Queensland (UQ), Australia (threeminutethesis.uq.edu.au).
The Competition gives doctoral students a chance to communicate the importance of their research beyond their discipline and their peers — in three minutes, with no notes and with only one slide!
This year the Graduate School-wide competition takes place in Fyvie Hall, Regent Street. We're really excited to return to a live final!
It's a brilliant opportunity to hear about the research done by some of our doctoral researchers and to support those taking part.
Our participants are Lina El-Badaoui, Rim El-Badaoui, Abdiqani Ibrahim Osman and Diego Sarria.
The winner will be chosen by our invited panel of judges and will be entered into the national Vitae competition. Last year our Judges' Winner, Farah Sinada, made it all the way to the national final!
Our Judges this year are Dr Margherita Sprio (Westminster School of Arts and Acting Director of the Graduate School), Professor Debra Kelly (Professor Emerita in Modern Languages, School of Humanities) and Professor Lewis Dartnell (School of Life Sciences). 
Attendees will also have a chance to vote for their favourite in the People's Vote so please do come along to support your peers and vote for your favourite!
All are welcome. The event is free to attend.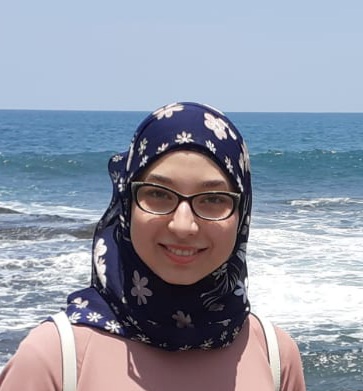 I am a second-year Ph.D. researcher in Molecular Biology, Biophysics, and Biochemistry in the School of Life Sciences. I have a BSc (Hons) in Biochemistry and an MSc in Biotechnology. My research focuses on analysing CD148, a major regulator of platelet signalling events. The project aims to help in developing new medicine for thrombosis (blood flow blockage) that avoids the bleeding risk associated with existing drugs. In my free time, I enjoy knitting and solving puzzles.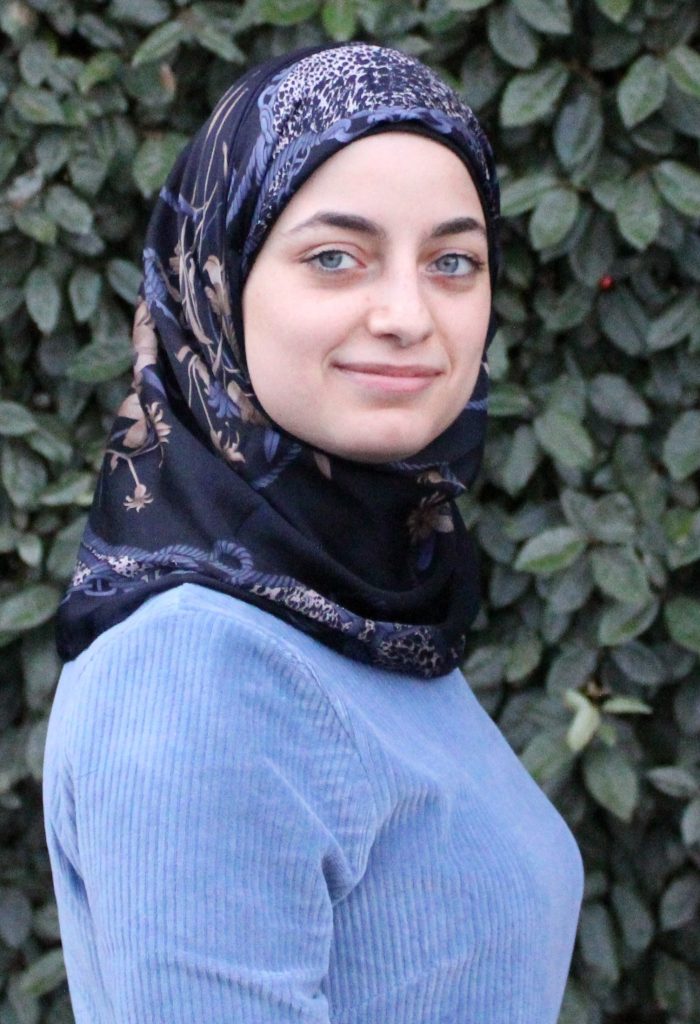 I am a second-year doctoral researcher in the School of Computer Science and Engineering at the University of Westminster. I always had a passion for programming as well as for healthcare. Therefore, in my PhD, I joined the 2 fields to implement an artificial intelligence model for accurate segmentation of brain tumours from various medical imaging modalities.
My research aims to help doctors in the early and accurate diagnosis of brain tumours to plan treatment which should eventually increase the survival rate among patients.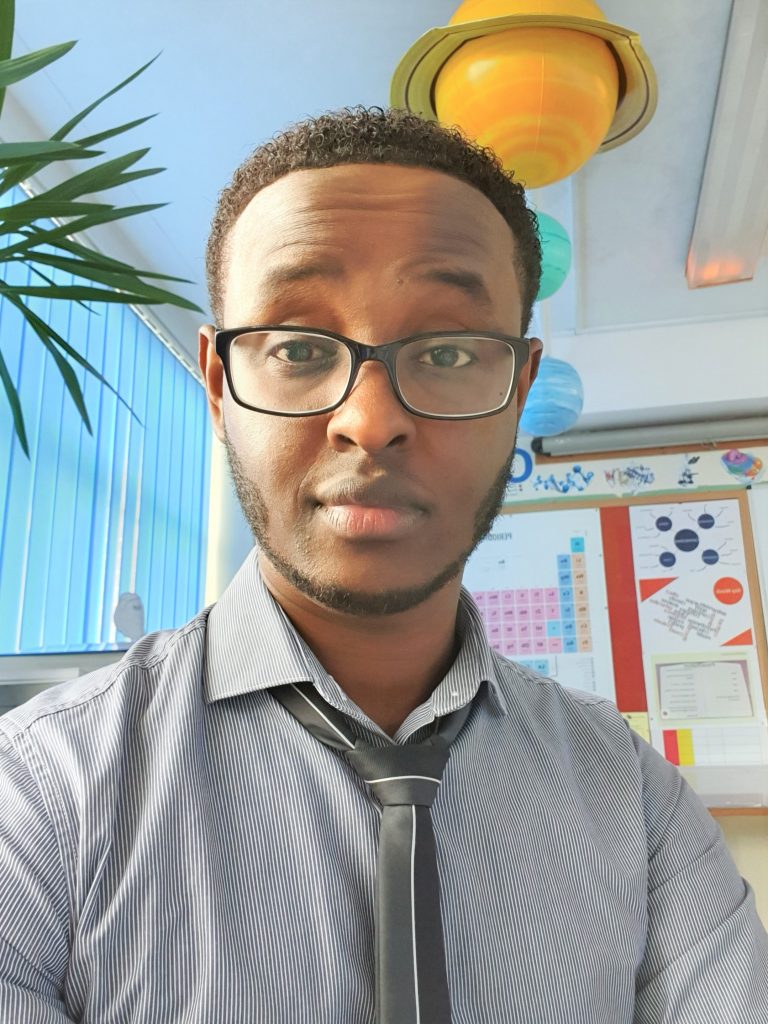 I am a first-year Doctoral Researcher in Biotechnology in the School of Life Sciences. I have a bachelor's degree in biomedical science, a master's degree in molecular biology, and a PGCE in education from the University of Westminster and UCL. Prior to starting my PhD research, I taught science in a secondary school in the UK. 
Technological advancement and its impact on civilisation have always captivated me and piqued my interest in science. Over time, I have developed an interest in using science and technology to help the environment and humans.
My PhD integrates the use of technology and natural resources to better understand how marine bacteria might be used as a source for sustainable polymer production. Sustainable polymers are biodegradable, renewable, and non-toxic, which means they will not leach hazardous chemicals into the environment.
Apart from research, I like playing football, travelling, acquiring new skills, and spending time with my family. The 3MT Competition is an excellent opportunity for me to push myself, improve my presentation abilities, and educate the world about the importance of sustainability.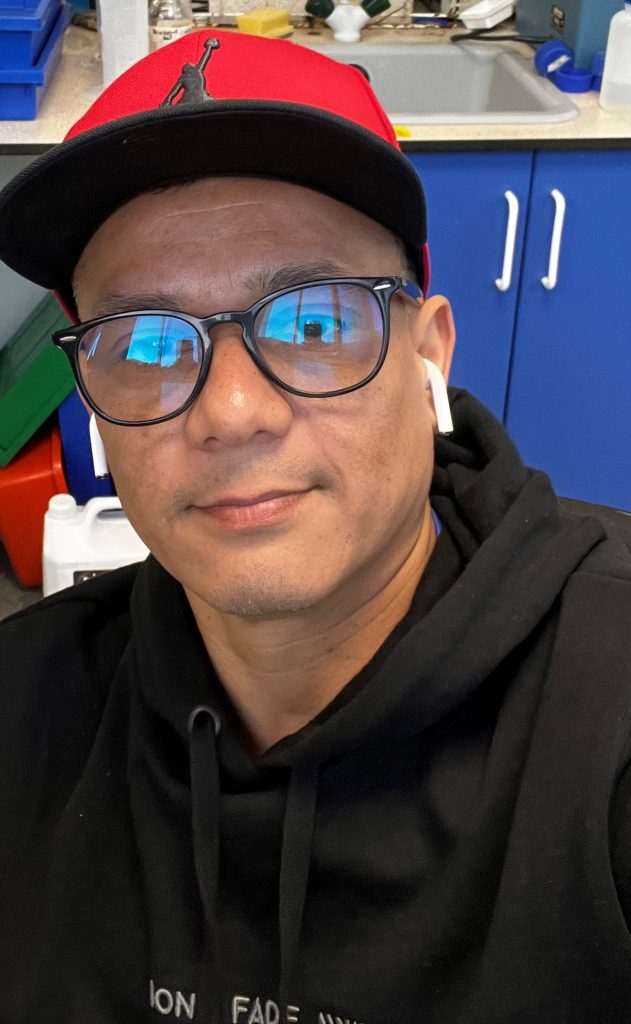 I am a doctoral researcher in the School of Life Sciences. My research revolves around the investigation of fundamental aspects of breast cancer biology and the in vitro creation of three-dimensional cellular models for laboratory testing of new  treatments. I am passionate about experimentation and technological advances, and decided to study for a PhD to contribute to knowledge in this important field of biomedical research.
A special thank you…
The Graduate School has supported its doctoral researchers in several ways to enable them to get to this stage of the 3MT process. We would like to say a special thank you to our external coach Rach Maggs.
Meet the 3MT 2023 Judges...​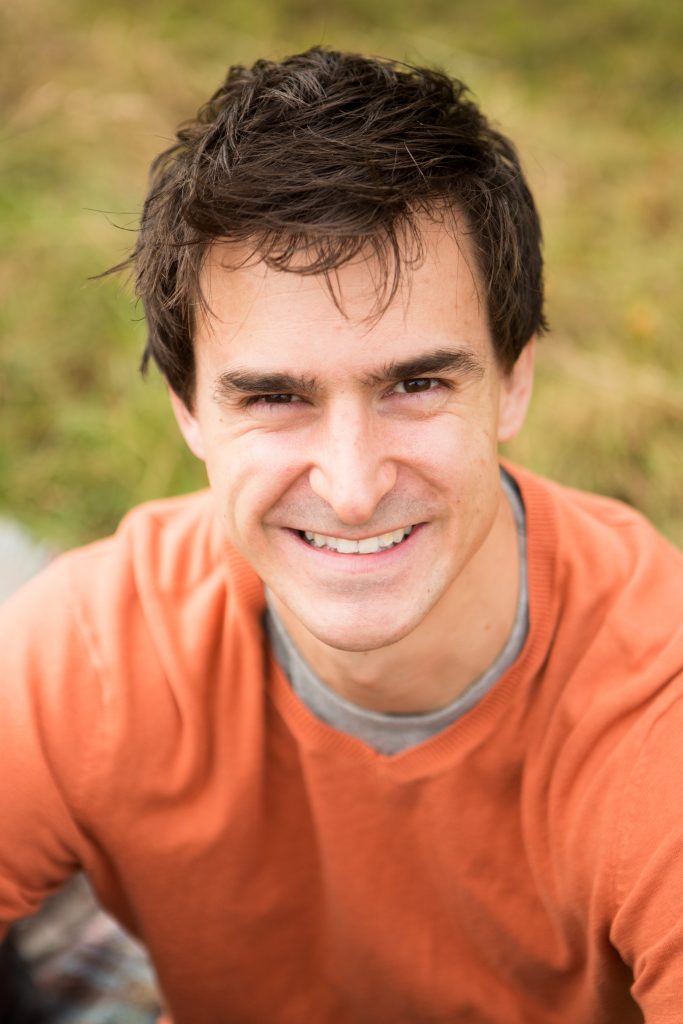 Image Credit: Catherine Frawley'
Lewis holds the Professorship in Science Communication at the University of Westminster and is based in the School of Life Sciences. His research is in the field of astrobiology and the search for microbial life on Mars. He graduated from Oxford University with a First Class degree in Biological Sciences and completed his PhD at University College London in 2007.
He has also held a STFC Science in Society Fellowship and is very active in delivering live events at schools and science festivals, working as a scientific consultant for the media, and has appeared in numerous TV documentaries and radio shows.
Lewis has won several awards for his science writing and outreach work and regularly freelances for newspapers and magazine articles. Lewis has published five books: THE KNOWLEDGE was the Sunday Times 'New Thinking' Book of the Year and international bestseller, and ORIGINS: How the Earth Made Us is a Sunday Times top History book of 2019. BEING HUMAN: How our Biology shaped World History is out 1st June 2023.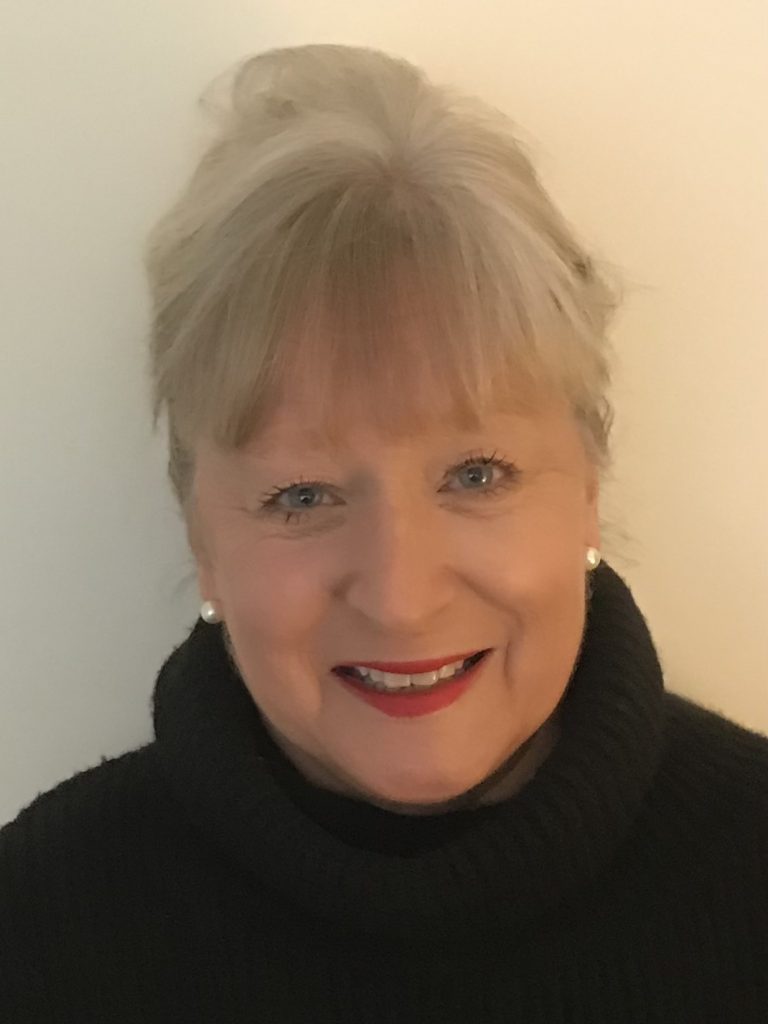 Debra is Professor Emerita in Modern Languages, School of Humanities, University of Westminster and a researcher in the HOMELandS (Hub on Migration, Exile, Languages and Space) research group. She is also Visiting Senior Research Fellow and Deputy Director of the Centre for Language Acts and Worldmaking, Global Cultures Institute, King's College London. Her current research focuses on the historical and contemporary French and Francophone communities in London and she is working on the politicisation of hospitality and restaurant culture. Amongst her publications, she is co-editor of A History of the French in London. Liberty, Equality, Opportunity (2013) and author of Fishes with Funny French Names. A History of the French Restaurant in London from the Nineteenth to the Twenty-First Century (2022). During her career at Westminster, Debra was particularly engaged with the Graduate School and doctoral researcher support and development and with public engagement, curating two editions of The Difference Festival.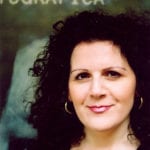 Margherita is Reader in Film and Visual Culture, School of Arts, and is Acting Director of the Graduate School at the University of Westminster.
She studied Fine Art at Goldsmiths (University of London) and The Slade School of Art (University College London) and then worked for a time showing her work internationally before completing her PhD at Goldsmiths.
Margherita moved from making photographic and film works to writing and teaching about film and visual culture. She joined the University of Westminster in 2011 and has previously taught at a number of institutions in the UK including Birkbeck College, Goldsmiths, Middlesex University, Central St Martins and University of Essex.
Margherita is the author of Migrant Memories: Cultural History, Cinema and the Italian Post-War Diaspora in Britain (Peter Lang, 2013) and is currently working on her forthcoming book, Women in the Frame: Feminist Intimacies on the British Screen (Bloomsbury Academic).
University of Westminster 309 Regent Street, London W1B 2UW General enquiries: +44 (0)20 7911 5000 Course enquiries: +44 (0)20 7915 5511 The University of Westminster is a charity and a company limited by guarantee. Registration number: 977818 England