In conversation with… Jacqui Grainger and Mohamad Safa
In Conversation With… Jacqui Grainger and Mohamad Safa
3:00 - 4:30pm, 7 June 2023
The 'Lost Museum': A History of Empire in Objects
Jacqui Grainger, School of Humanities
I am researching the history of the United Service Museum which was founded in 1831 as a scientific organisation for the armed services. It evolved to become the Royal United Services Institute for Defence and Security Studies (RUSI), the world's oldest think tank for conflict and security analysis and policy. The Museum was a key part of the institute until it closed in 1962. 'In Conversation' I will talk about the most recent phase of my research which sets the Museum in the wider context of the role of science in nineteenth century society and culture during the thirty year period, 1831-1861.
Jacqui Grainger is an experienced Special Collections Curator with research interests in collections and collecting, intellectual and material culture. and women's writing and history. She has worked at Chawton House Library, The University of Sydney, SOAS and as Librarian and Collections Curator at RUSI.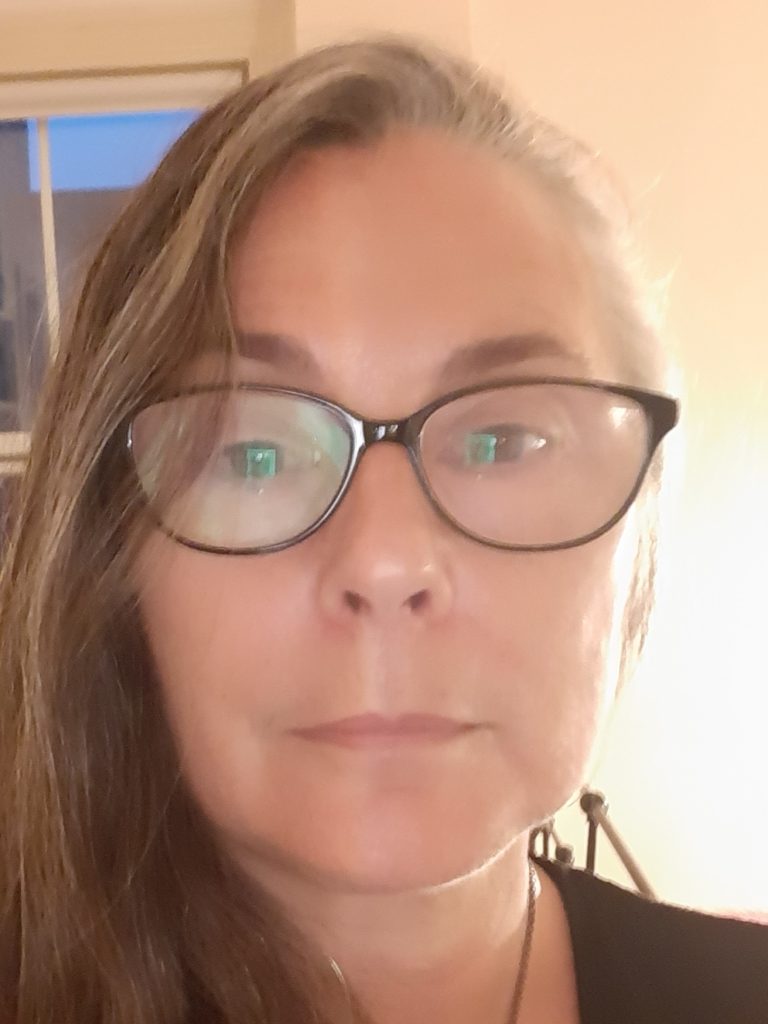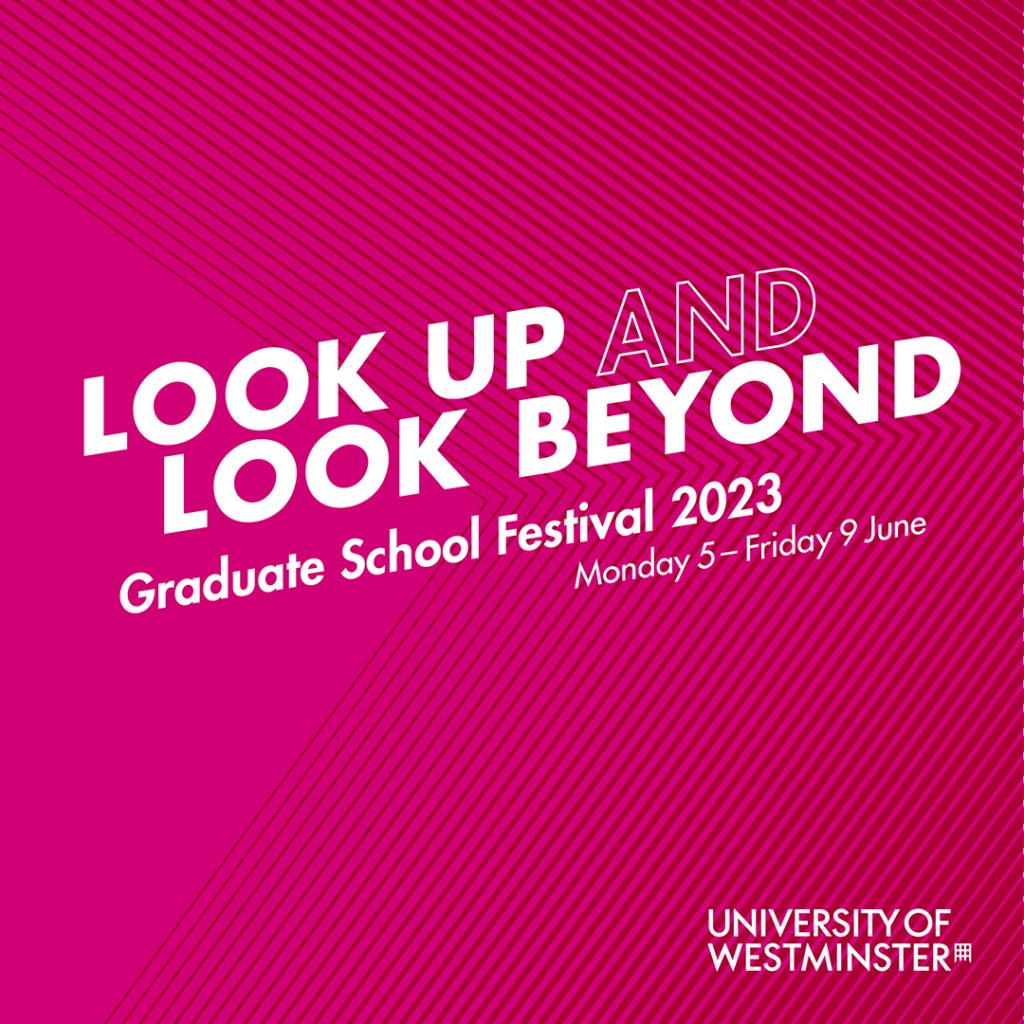 Aural Shocks: Listening to Aerial Strikes As Collateral Damage Under the Laws of Armed Conflicts
Mohamad Safa, School of Law
This study establishes and examines the concept of Collateral Listening, as an inherent aural condition to atmospheres of loudness, particularly in armed conflict. Informed by the controversial category of collateral damage, that operates within the fundamental principles of the Laws of Armed Conflicts, Collateral Listening examines the obscured zones of violence. The alienation of the listener as such is further instrumentalised by retributive and coercive military practices. Additionally, this investigation into the sonorities of loud, percussive blasts, their geographical make-ups, and the legal status of their listeners exposes the uncertainties in the laws that oversee hostilities and govern the usage of weapons.
Mhamad Safa is an architect, composer and researcher in sonic matters. Based between London and Beirut, Safa's work explores the spatial and psycho-social dynamics of sound and listening within environments of conflict and violence. He is a graduate of the Center of Research Architecture at Goldsmiths London and is currently a PhD candidate in International Law at the University of Westminster. He is part of the Law and Theory Lab and an Associate Lecturer in Media Studies at the Royal College of Art. 
University of Westminster 309 Regent Street, London W1B 2UW General enquiries: +44 (0)20 7911 5000 Course enquiries: +44 (0)20 7915 5511 The University of Westminster is a charity and a company limited by guarantee. Registration number: 977818 England