Thinking of doing a PhD? Panel Discussion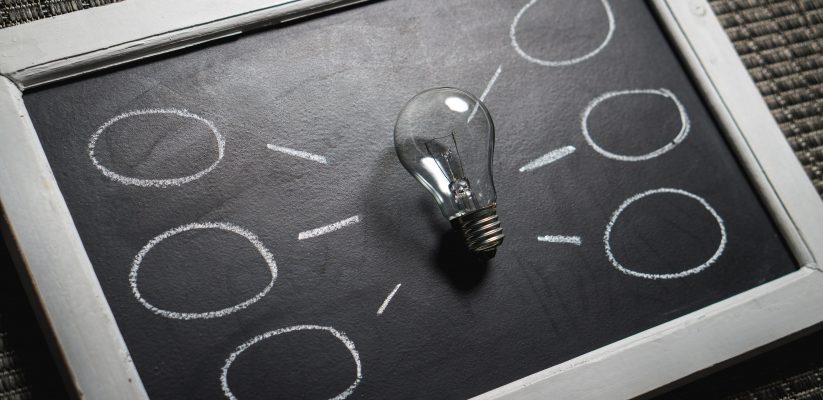 Thinking of doing a PhD? Panel Discussion
PhDs can be mysterious — from choosing a topic, a university, or a supervisor, to writing a PhD proposal, doing an interview, or embarking on independent research. It can seem like everyone else knows the rules but no one is telling. This mysteriousness can be particularly daunting for those from backgrounds underrepresented in doctoral study who may have been the first in their family to do an undergraduate degree. This panel will pull the curtain away from applying for and doing a PhD. You will hear about the experiences of the panel – all current PhD students at the University of Westminster – and have a chance to ask them questions. 
This panel is for all those thinking of doing a PhD – masters students at Westminster, those elsewhere in the UK thinking of doctoral study, and those around the world considering a PhD in the UK.
Our Panelists are Nayyar Hussain, James Kempley, Stephanie Ifill and Dawn Rahman.
All are welcome. The event is free to attend.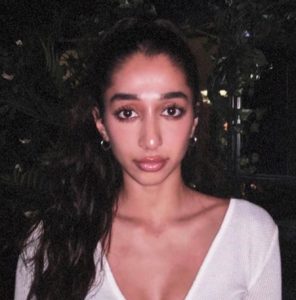 Nayyar is a Doctoral Researcher and a Lecturer at the University of Westminster. Her research, from an insider perspective, explores the impacts of state-led gentrification specifically the impact on working class BAME youth living on council estates.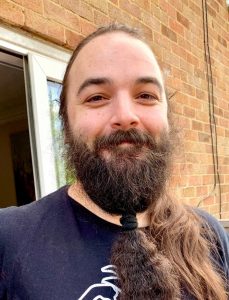 James is currently in his second year of his PhD project at the University of Westminster, where he is investigating the psychological risk factors associated with vulnerability to online misinformation. His research encompasses elements of social cyberpsychology, reasoning biases, social cognition, and pseudopathological personality traits.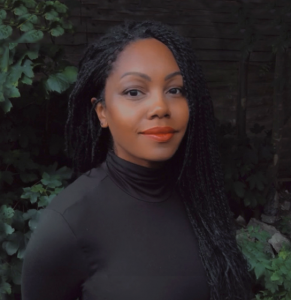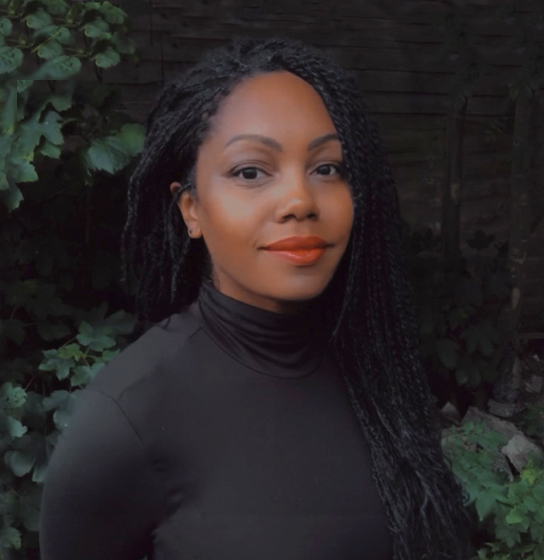 Stephanie Ifill is a Doctoral Researcher at the University of Westminster who has been awarded the Quintin Hogg PhD Studentship in Politics. Her explorations moves and overlaps between feminist, racial, spatial, and decolonial theory; seeking to add to Black feminist thought from the geographical landscape of Europe. 

She dualingly draws attention through her work to epistemology, and the self-in-the-everyday as both political sites. She is currently attempting an affect-led phenomenological approach that draws from her embodied lived experience, in an attempt to make sense of her everyday, often overlooked, encounters with whiteness and racialisation. As part of this work, Stephanie will be moving across geographical sites in Europe, speaking and collecting lived accounts with Black women of the African-Caribbean diaspora. Stephanie's work considers and centres her-self that moves, her-self that sees from the liminal space, her-self that is interrelated, and her-self that is not a part from, but a part of theory.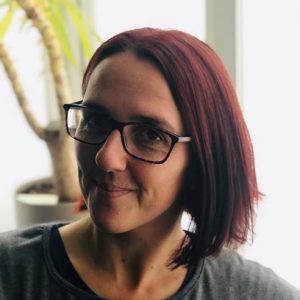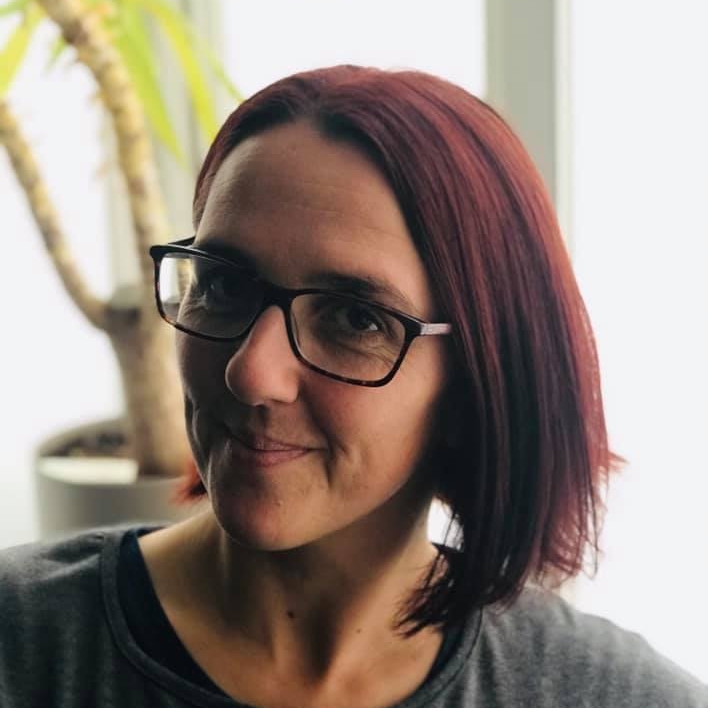 Dawn Rahman has over 15 years of experience working in transport policy, road safety for a number of different organisations including local authorities, British Cycling and research institutes. She has a particular interest in all things cycling. She is currently carrying out a research Phd at the University of Westminster looking at the experiences of Mothers who cycle with their children (aged 11 and under) in the UK.
University of Westminster 309 Regent Street, London W1B 2UW General enquiries: +44 (0)20 7911 5000 Course enquiries: +44 (0)20 7915 5511 The University of Westminster is a charity and a company limited by guarantee. Registration number: 977818 England