"One in a Million": Stories of solidarity, survival, and success inside the Ivory Tower
Professor Heidi Safia Mirza
Keynote Lecture, 6 - 8pm, Tuesday 6 June 2023
Regent Street Cinema, 307 Regent St., London W1B 2HW
How do we survive and thrive within the 'Ivory Towers" of higher education in these confusing neo-liberal, so-called post-race and post-feminist times? To answer this crucial question this keynote lecture draws on my own experience as the "One in a Million" Black Feminist professor who has survived over 40 years in the unsafe space of patriarchal whiteness, that is British higher education. Drawing on my intersectional research on working class Muslim, Black and Asian postgraduate students I reflect on lessons learnt and share with you my pragmatic secrets of success. I conclude by asking how we confront and dismantle the embedded sexism and racism in our elite places of teaching and learning so we can survive and thrive and truly decolonise our institutions of higher learning from the 'inside out', not only for our wellbeing, but for generations to follow.
Professor Heidi Safia Mirza, UCL Institute of Education, University of London
The lecture will include a Q&A Session chaired by Doctoral Researcher Stephanie Ifill. It will then conclude with a reception in the cinema bar.
Heidi Safia Mirza is Emeritus Professor of Equality Studies in Education at UCL Institute of Education and Visiting Professor of Race, Faith and Culture at Goldsmith's College and Race Policy at LSE.  She is known for her pioneering intersectional research on race, gender and identity in education and has an international reputation for championing equality and human rights for Black, Muslim, Asian women, and young people through educational reform. A daughter of the Windrush generation from Trinidad and schooled in Brixton, Heidi is one of the first and rare 35 'Phenomenal Women' Black Women professors in Britain. She is author of several best-selling books including Black British Feminism and Young Female and Black, which was voted in the top 40 most influential educational studies in Britain. Professor Mirza is a leading voice in the global debate on decolonisation and co-edited the flagship book, 'Dismantling Race in Higher Education: Racism, whiteness and decolonising the academy'. She currently leads the IFS Deaton Race and Ethnic Inequalities Review which includes the impact of COVID-19 on Black and minority ethnic communities.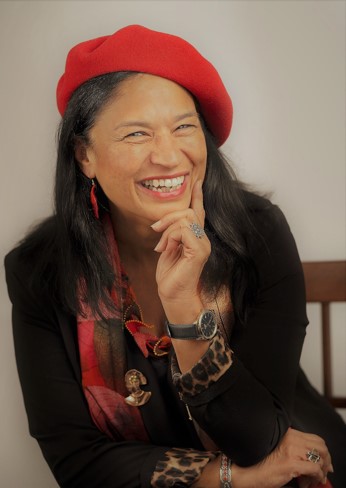 Links to personal reflections on career and academic support
Stephanie Ifill is a Doctoral Researcher at the University of Westminster who has been awarded the Quintin Hogg PhD Studentship in Politics. Her explorations move and overlap between feminist, racial, spatial, and decolonial theory; seeking to add to Black feminist thought from the geographical landscape of Europe.
She dualingly draws attention through her work to epistemology, and the self-in-the-everyday as both political sites. She is currently attempting an auto affect-led phenomenological approach that draws from embodied lived experience in an attempt to make sense of everyday, often overlooked, racialised encounters. As part of this work, Stephanie will be moving across geographical sites in Europe. Her exploration is diasporic, seeking to consider and centre the situatedness of the Black diaspora woman in Europe as a point of theorisation.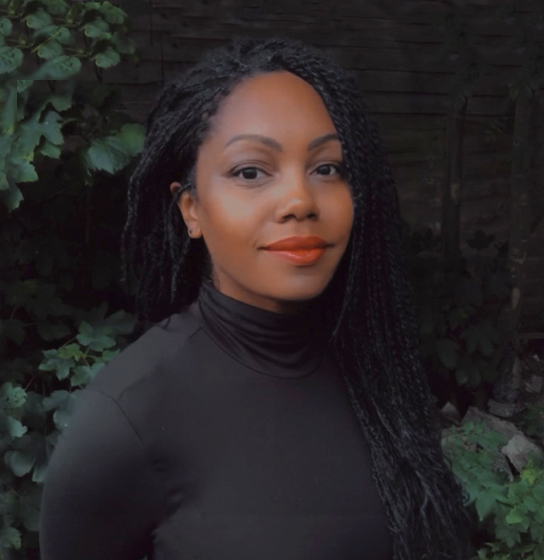 University of Westminster 309 Regent Street, London W1B 2UW General enquiries: +44 (0)20 7911 5000 Course enquiries: +44 (0)20 7915 5511 The University of Westminster is a charity and a company limited by guarantee. Registration number: 977818 England