The Great Graduate School 'Bake Off' Competition!
What is the Bake Off?
During the week of the Graduate School Festival we would like you bake your doctoral research project in cake (or other baked product!) form!
There are no other rules! We want to see your project represented in cake!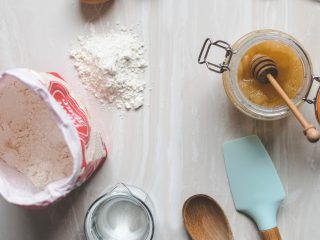 How Do I enter?
Once you have baked your project, send a photo of your finished cake masterpiece to graduateschool@westminster.ac.uk at any point during the Festival Week up to 5pm on Thursday 20th May. In the subject heading of the email please state 'My Project Baked!'
When will the winner be announced?
The photos will be judged by an 'eggspert' panel (various member of the Graduate School!) and the winner announced at the Festival Closing Social Event at 4pm on Friday 21st May.
What could I win?
A Baking Lesson/Experience at a well-known Bakery!
Do I have to be a current doctoral researcher at Westminster to enter?
Yes to be in with a chance of winning the prize, but others are welcome to enter for fun (and so that we can be amazed at your baking skills!).
Ready, get set, bake!
The Winner of the inaugural Great Graduate School Bake Off 2021 was Penny Clark from the School of Architecture and Cities! Congratulations Penny! We looking forward to seeing the photos from your prize – a Baking Experience Day!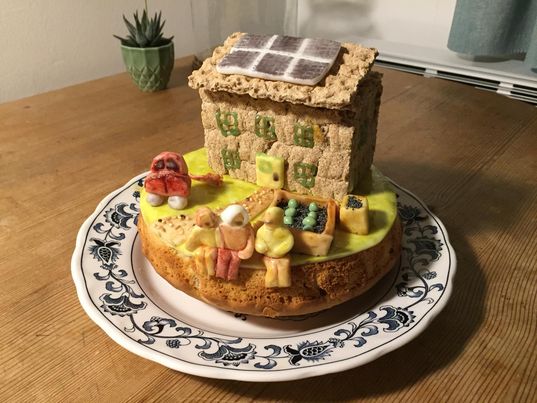 University of Westminster 309 Regent Street, London W1B 2UW General enquiries: +44 (0)20 7911 5000 Course enquiries: +44 (0)20 7915 5511 The University of Westminster is a charity and a company limited by guarantee. Registration number: 977818 England